Computer Security Advisory Boards
LBCC Local Business Partners
Members of Computer Security & Networking Advisory Board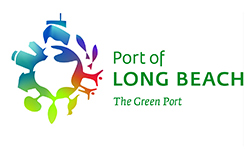 Port of long beach
The Port of Long Beach is the premier U.S. gateway for trans-Pacific trade and a trailblazer in innovative goods movement, safety, environmental stewardship and sustainability.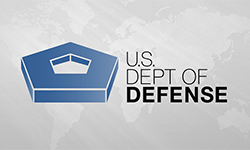 Department of Defense
The Department of Defense provides the military forces needed to deter war and ensure our nation's security. The department's headquarters is at the Pentagon.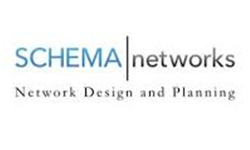 Schema Networks
Having a full-time IT staff, much less an experienced one, is simply not in the budget for most burgeoning firms. SCHEMA Networks solves both of these problems by providing you with outsourced IT that has a collective experience of over 40 years at a fraction of the cost.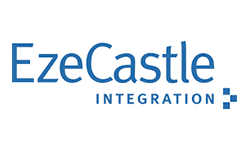 Eze Castle Integration
Eze Castle Integration has been the premier provider of managed services and technology solutions to the investment management industry, servicing hedge funds, private equity firms and other financial services organizations.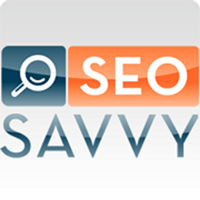 SEO Savvy
With exactly the right combination of talent and vision, we mobilize conversions for our clients through a variety of organic search strategies, including strategic website development, custom content campaigns, local search optimization and intentional social exposure.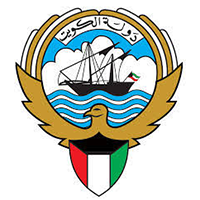 Kuwait Cultural office
The Cultural Office of the Kuwait Embassy seeks to promote the higher education plans and strategies of the Kuwaiti government by placing its scholars in quality programs, and preparing them for the market needs of the country.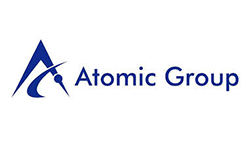 Atomic Group
Atomic Group provides 24 x 7 IT support services for Small-Medium Businesses.
The company help employers with cyber security as well as monitor and catch problem workers. We offer data center, hybrid, and Azure/AWS hosting services and management.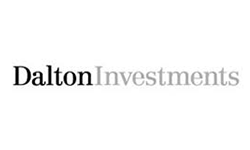 Dalton Investments
Dalton Investments LLC is a value-focused investment management firm with expertise in Asia equities and global equities. Headquartered in Los Angeles, with a subsidiary office in Tokyo, Dalton manages $3.5 billion (December 31, 2018) in actively managed long only and long/short strategies for pensions, endowments, foundations, financial institutions and family offices.
AeonTG
AeonTG implement Content Management Systems (CMS) for storing, editing, and distributing web content using a controlled workflow.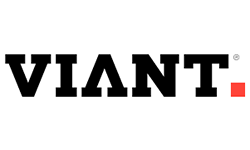 Viant Inc
Viant Technology LLC is a premier people-based advertising technology company, enabling marketers to plan, execute, and measure their digital media investments through a cloud-based platform.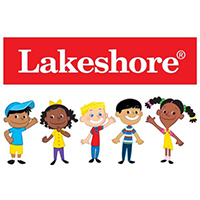 Lakeshore learning materials
Lakeshore has grown from that first brick-and-mortar store to a leading developer and retailer of top-quality educational materials for early childhood programs, elementary schools and homes nationwide.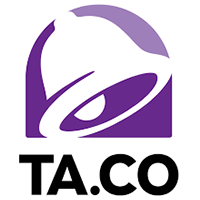 Taco Bell
Taco Bell is an American chain of fast food restaurants based out of Irvine, California and a subsidiary of Yum! Brands, Inc. The restaurants serve a variety of Tex-Mex foods that include tacos, burritos, quesadillas, nachos, novelty and specialty items, and a variety of "value menu" items.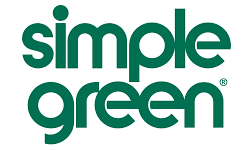 Simple-Green
Simple Green was first used to remove tannic acid from coffee roasting machinery. It then extended to automotive and industrial customers who used it to remove grease and stains from equipment and flooring.