Library Technician Advisory Board
LBCC Local Business Partners
The Long Beach City College Library Technician Advisory Board is composed of individuals employed in and leading the information and library services throughout the Long Beach/Los Angeles region. Members meet annually on the last Friday of May in order to discuss the trajectory of LBCC's Library Technician curriculum, services available to students that increase outreach and retention, and career readiness. Members offer industry-relevant insight and contribute to a healthy, adaptive curriculum that meets the needs of employers and leaders in the library and information services.
Members of Library Technician Advisory Board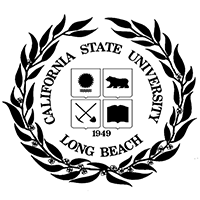 California State University, Long Beach
California State University Long Beach is more than the beach. CSULB is known for creating educational opportunities, encouraging creativity and preparing the next generation of leaders for a rapidly changing world.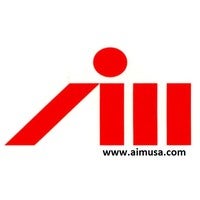 Advanced Information Management
Established in 1984, AIM specializes in placing librarians, information specialists and library support staff to work in a wide variety of temporary and direct hire jobs in public, academic, school, special libraries and information centers nationwide.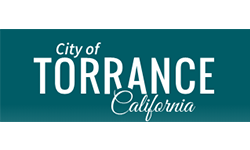 City of torrance
The mission of the City of Torrance is to encourage and respond to community participation as we provide for an attractive, clean, safe, secure and enriching environment that assures a high quality of life.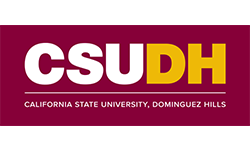 california state university, Dominguez Hills
Centrally located in the South Bay and the heart of Los Angeles, CSU Dominguez Hills is a diverse, welcoming community of learners and educators collaborating to change lives and communities for the better.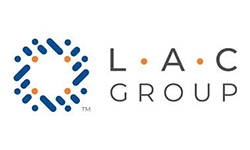 LAC Group
The skilled professionals of LAC Group deliver the expertise you need, when you need it, bringing over 30 years of knowledge and information management experience and reliable service to every client engagement.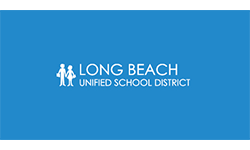 Long Beach Unified School District
The Long Beach Unified School District has earned a reputation as one of America's finest school systems, winning many awards as a national and international model of excellence.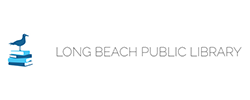 Long Beach Public Library
The Long Beach Public Library has provided free and equal access to information, education, innovation, and community since 1896. During those 122 years, LBPL has grown to encompass twelve unique libraries across our diverse city and we continue to provide access to essential services and amenities that enrich our neighborhoods and empower our visitors.