Appointments & Emergencies
Schedule Appointments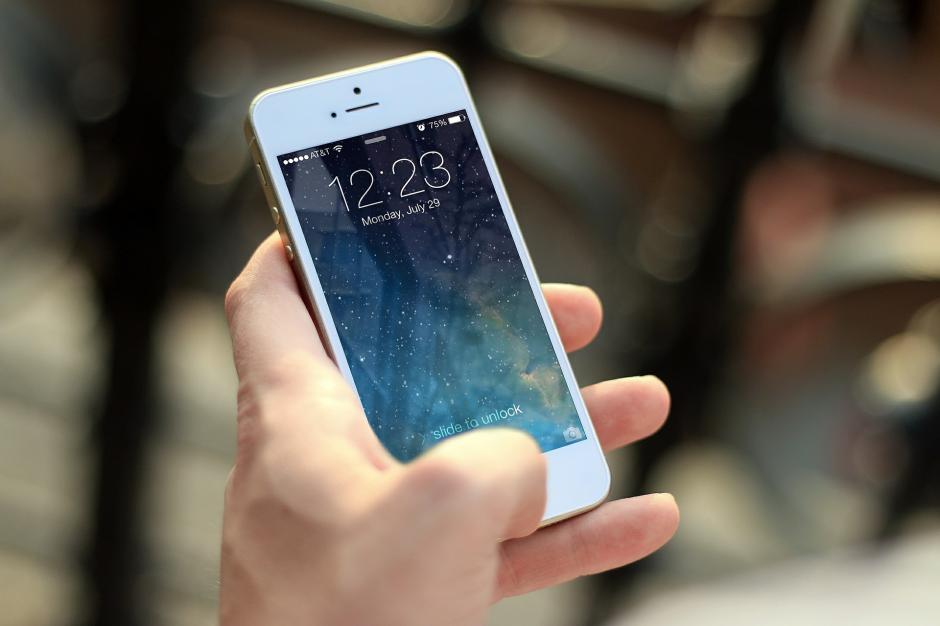 Making an Appointment
If you would like to schedule an appointment for any of our services, please call or visit the Student Health Services:
Services are offered on an appointment basis; however, there may be circumstances that require immediate or same-day services, such as crisis intervention services. For additional crisis resources, click to view our Emergencies & After-Hours menus below.
Before Your Appointment
Before your first appointment, you will be asked to fill out a brief questionnaire and sign consent forms for services. The consent forms will be available for you to complete after your appointment is scheduled, and the brief questionnaire is available to complete 24 hours prior to your appointment.
These forms will be accessible via the Student Health Services Student Portal. You will be emailed instructions on how to access the forms. Completion of the forms is required for your appointment.
Emergencies
If you are experiencing a physical or mental health emergency, call 911 or go to your nearest emergency room. In the event of a mental health crisis, please consider these crisis resources:
Crisis intervention services are available on campus anytime during office hours
Online Student Health Service – TimelyCare
As part of LBCC's partnership with TimelyMD, students have access to services in TimelyCare, including:
TalkNow - 24/7, on-demand emotional support to talk about anything, including anxiety, relationships, depression, and school-related stressors.
Scheduled Counseling (up to 6 sessions) - Choose the day, time, and mental health provider that best works for you.
Self-Care Content - Visit the "Explore" page within TimelyCare for guided self-care content, including yoga and meditation sessions, as well as group conversations with our providers on a variety of health and well-being topics.
Basic Needs Support - Access to low or reduced-cost community resources, including food and housing assistance, transit support, childcare, and finances.
Students have access to TimelyCare services 365 days a year. That means you have access during breaks, after-hours, and any time you need support! Visit TimelyCare for more info!
After-Hours
Student Mental Health Services is closed on weekends, and college holidays. When Student Health Services is closed, please use any of the crisis resources under the Emergencies section on this page, or contact any of the resources below:
Eligibility
Services are available to currently enrolled students who have paid their health fees at no additional cost.