Appointments & Emergencies
Schedule Appointments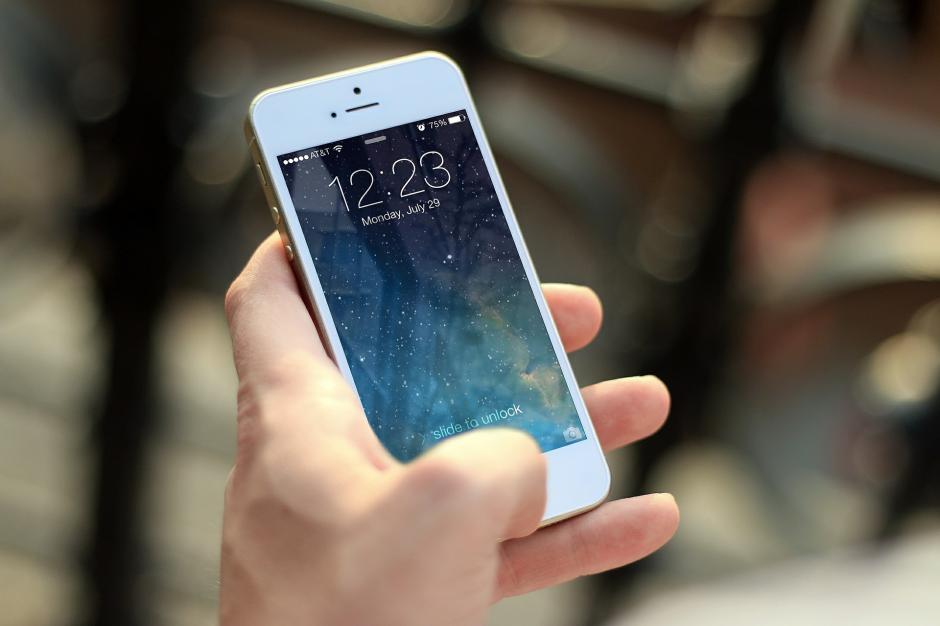 Mental Health Services is closed on weekends, college holidays, and limited during semester breaks. Summer and Winter session services are also available.
Walk-In
Mental Health Clinician hours vary, so be sure to call first. Urgent matters may be discussed at brief sessions without an appointment on a first-come, first-served basis during posted hours.
If you would like to schedule an appointment for any of our services in person, please visit the Student Health Services at the LAC Campus in A-1010 or the PCC Campus in GG-117.
Emergency
For emergencies call 911. Crisis intervention services are available anytime during office hours.
If you are having thoughts of harming yourself or others:
After-Hours
On-campus, call Campus Police (562) 938-4910 or 938-4911
Off-campus call local police 911
Mental Health Urgent Care 24 hr (562) 790-1860
Eligibility
Services are available to currently enrolled students who have paid their health fees at no additional cost.