Automotive
Join Automotive Classes for FREE!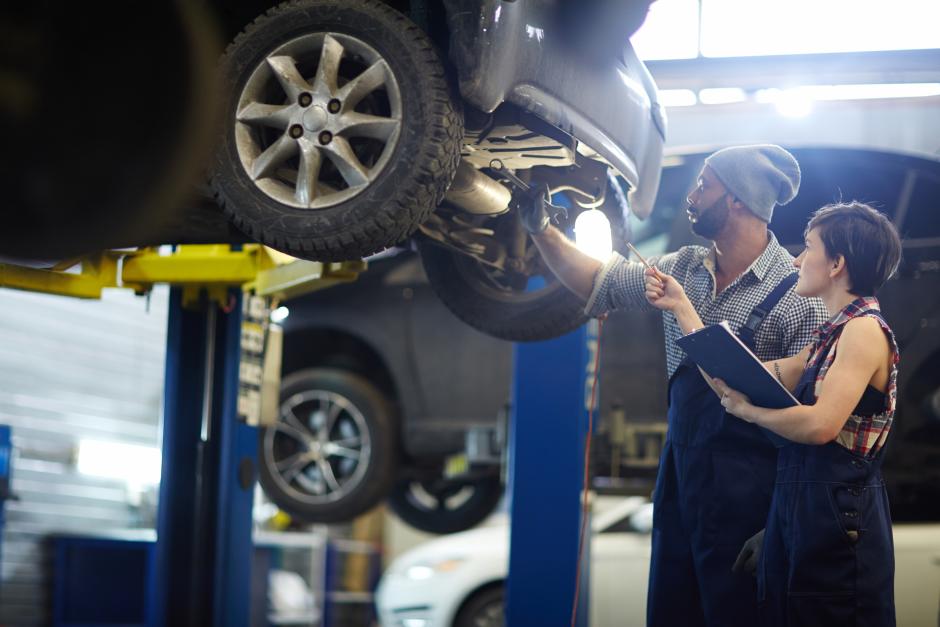 Automotive Quick Service - Certificate of Completion
The Automotive Technology Program at Long Beach City College is committed to preparing students for employment in the automotive industry. LBCC Automotive Classes provide students with a strong background in automotive technology, hands-on experience, and an understanding of the automotive industry's requirements for employment. The program offers automotive industry certifications NC3/Snap-On Tools and prepares students to pass the ASE Certification Exam. Enroll in Automotive classes and start learning new skills and quick service auto repair techniques.
---
To earn Degrees and Certificates, visit Advanced Transportation Technology and Automotive Technology.