Becoming a Resource Parent
Foster/Adopt/Relative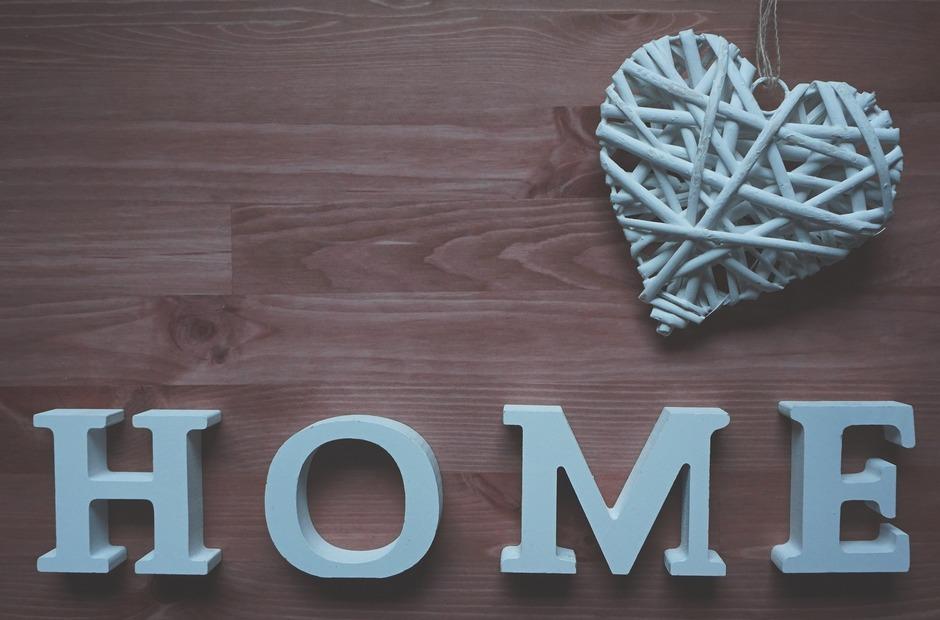 Step 1 – Attend Orientation and Complete Application
The orientation is an informal meeting for you to learn about the Resource Family Approval (RFA) process, ask questions and make a decision about becoming a Resource Family. Call 888-811-1121 to register to attend an orientation. DCFS Resource Family Recruitment Section hosts monthly Resource (Foster & Adoptive) Parent Orientations. See our Events page for the most up to date schedule for orientations and information sessions. At the orientation, you will receive an application. To begin the process, please complete the online application or you can return the application by mail to:
Estella Garza
532 E Colorado,
Pasadena CA 91101
Step 2 – Complete Background Checks
An RFA Intake Worker will arrange for you to submit electronic fingerprints (called Live Scan) and assist you with any additional information necessary to request a criminal background clearance.
Step 3 – Attend Pre-Approval RFA Training
Prospective resource parents are required to attend 12 hours of pre-approval RFA training. This RFA training program, offered at LONG BEACH CITY COLLEGE, will provide you with valuable information about the foster care system, the needs of children, and what it means to be a Resource Family. The RFA Intake Worker will provide you information on how to register for training. You will also need to complete CPR and First-Aid certification, which is provided to you.
Step 4 – Complete Home Environment Assessment
An RFA Social Worker will schedule a time to meet with you and your family in your home. They will make sure your home passes a basic health and safety inspection and provides a suitable environment for children in the foster care system.
Step 5 – Complete The Psycho-Social Assessment
An RFA Social Worker will schedule an appointment with you and your family to begin the Psycho-social Assessment process. This assessment will assist in determining your readiness to provide a safe and stable home environment for children who cannot safely live with their own families. The purpose of this assessment is to discuss your family's personal history, interests and lifestyles, childcare experiences, the types of children you feel would best fit in your home and your strengths and skills in meeting the children's needs.
Step 6 – Approval and Placement
Once you have completed the above steps, you will make a decision about the number, ages, and behaviors of the children that you feel you are prepared to accept into your family home. You will then receive a Resource Family certificate of approval. Once approved, the social workers will contact you to discuss the foster or adoptive placement of a child or children who match your preferences.
Additional services to support you in meeting the child's needs (such as monthly financial and medical assistance, child-care, respite care services, support groups, etc.) are available.