Black Heritage Events
Black Heritage Month 2023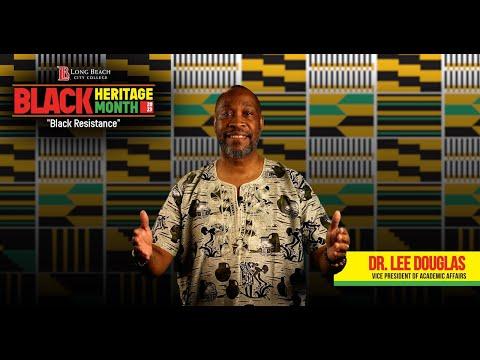 ---
Theme: Black Resistance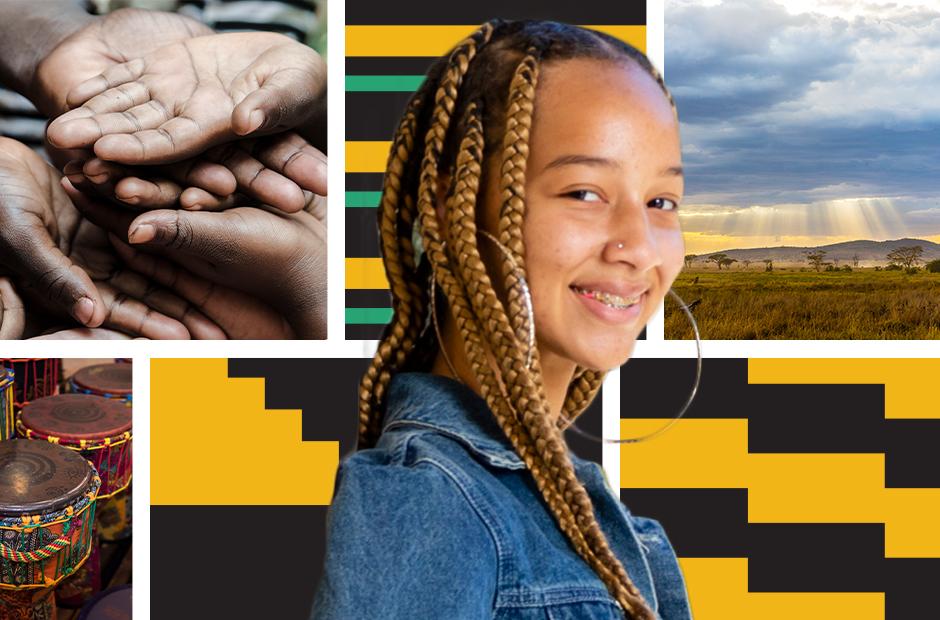 We celebrate Black Heritage Month to recognize the achievements and contributions of Black and African Americans who have inspired others to achieve success. Join LBCC in celebrating Black/African American culture and history through a series of wonderful events throughout the month of February. All virtual events will either be hosted through Zoom or presented through our official Long Beach City College YouTube channel.
PLEASE NOTE: Some event days and times may be subject to change.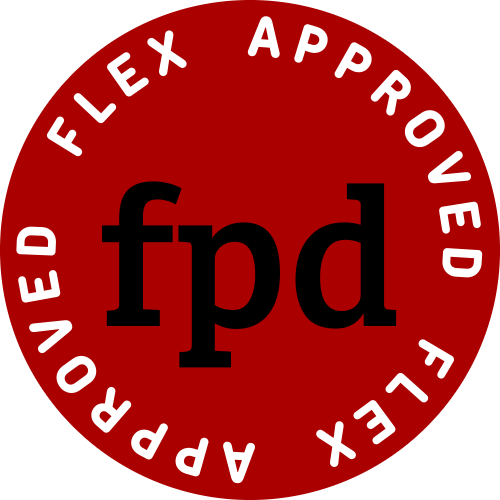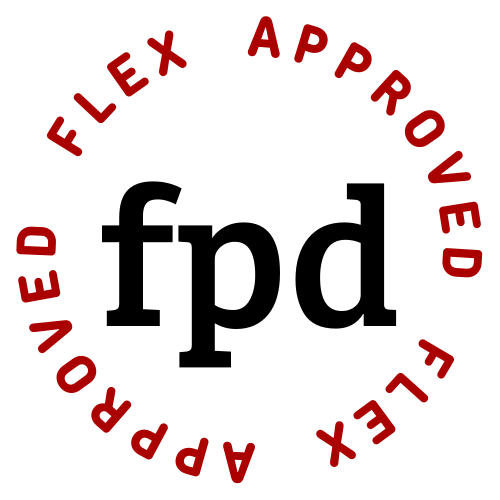 ---
Black/African American Heritage Month Kick-Off
DAY/TIME: Thur., Feb. 9, 12:00 pm – 2:00 pm
LOCATION: In front of Bldg. A (between A Building and E. Carson St.)
Join us as we kick off Black African American Heritage month with food, music, performers & resource fair. Come celebrate the start of Black Heritage Month and our return to campus. Learn about the various resources available on campus, and enjoy some Soul Food, giveaways, and music.
---
Wakanda Forever Movie Screening​
DAY/TIME: Fri., Feb. 10, 6:00 pm – 9:00 pm
LOCATION: LAC, Nordic Lounge (Bldg. E)
Come to a free screening of Black Panther 2: Wakanda Forever and enjoy some free pizza, popocron, and drinks!
---
Sip & Paint
DAY/TIME: Tue., Feb. 14, 3:00 pm – 5:00 pm
LOCATION: SJIC (LAC-Lower Level of Building E)
Celebrating Black Love through art & conversation.
---
Forgotten Images
| | EXHIBITION | RECEPTION |
| --- | --- | --- |
| DATE/TIME | Thur., Feb. 16, 10:00 a.m. – 3:00 p.m. | Thur., Feb. 16, 3:00 p.m. – 5:00 p.m. |
| LOCATION | PCC, Student Union (Bldg. EE) | PCC, GG-238 |
The African American Artifacts Exhibit will showcase the unique culture of the African diaspora.
---
Meet Your Village
DAY/TIME: Tue., Feb. 21, 1:00 pm – 2:00 pm
LOCATION: SJIC (LAC-Lower Level of Building E)
An interactive experience where Black/African American students get to connect with Black/African American Faculty, Staff, and Administrators.
---
Healing Circle
DAY/TIME: Wed. Feb. 22, 2:00 pm & 4:00 pm
LOCATION: LAC Bldg. M, Room 114
Join us for a healing circle to discuss the past and current forms of trauma experienced by Black/African American faculty & staff at LBCC. Two healing circles will be held – the first healing discussion is at 2:00 PM and the second is at 4:00 pm. RSVP is required. Be sure to register as space is limited.
---
Supporting African American Workers & Economic Justice Panel Discussion & Networking Event
DAY/TIME: Thur., Feb. 23, 10:00 am – 12:00 pm
LOCATION: LBCC Pacific Coast Campus Room GG238
Join us for an opportunity to network, a panel discussion, and refreshments. Brought to you by LBCC's Labor Center, LA Black Worker Center, and the Black Heritage Month Workgroup.
---
2nd Annual BHM Performance Arts Showcase
DAY/TIME: Thur., Feb. 23, 3:00 pm – 5:00 pm
LOCATION: LAC Auditorium (Bldg. J)
The 2nd Annual Black Heritage Month Performing Arts Showcase will be a display of student and local talent that pays tribute to the Black and African American Experience.
---
African-Centered Belief Systems with Baba Agustin, Santeria and Kofi Osei Ntonni, Akan Tradition of Ghana
Peoples all over the world have historically built enduring relationships with nature, animals and spiritual beings in order to facilitate healing and connections with ancestral family and friends. For our panel on African-Centered Belief Systems, we welcome Baba Agustin Babalawo/High Priest in the Santeria religion and Kofi Osei Ntonni, Abrafo/Sacred Sacrificer in the Akan tradition of Ghana, West Africa.
---
Manchild: The Schea Cotton Story Film Screening
DAY/TIME: Tue., Feb. 28, 3:30 pm – 5:00 pm
LOCATION: CSULB-Beach Auditorium
Collaborative event with CSULB. Screening of Manchild: The Schea Cotton Story, followed by keynote and Q&A with the former professional basketball player.
---
GENERAL ANNOUNCEMENT:
Please note for Accommodations: At least 72 hours prior to the event, (562) 938-4558 (voice), (562) 353-4217 (videophone), & dsps-staff@lbcc.edu // Sign Language Interpreting, please contact Stephanie Bonales at sbonales@lbcc.edu or (562) 938-4918.
Communication Access Realtime Translation (CART) services, 5 business days prior to the event, please contact Human Resources Staff at cart@lbcc.edu *requests are based on provider availability*
Black Student Success Week
---
SAVE THE DATE FOR BLACK STUDENT SUCCESS WEEK
The 2023 Black Student Success Week is scheduled for April 24 through April 28. This year's theme is "Vision to Action: Building Systems and Structures for Black Student Success."
The focus of the week-long event will be on successful approaches to ensuring Black and African American students succeed at California community colleges.
The schedule of virtual activities for the week includes:
The Black Hour: A series of daily webinars hosted from 12:00 – 1:00 p.m.
The After Party: A series of daily small group discussion forums held from 1:30 – 2:30 p.m.
The BlackOut: A virtual advocacy day event held on April 27, 2023
Webinar registration will open the first week of April 2023. Follow Black Student Success Week on Twitter for updates and more information.