Black/African-American Resources
Discover Student and Library Resource Guides & Other Resources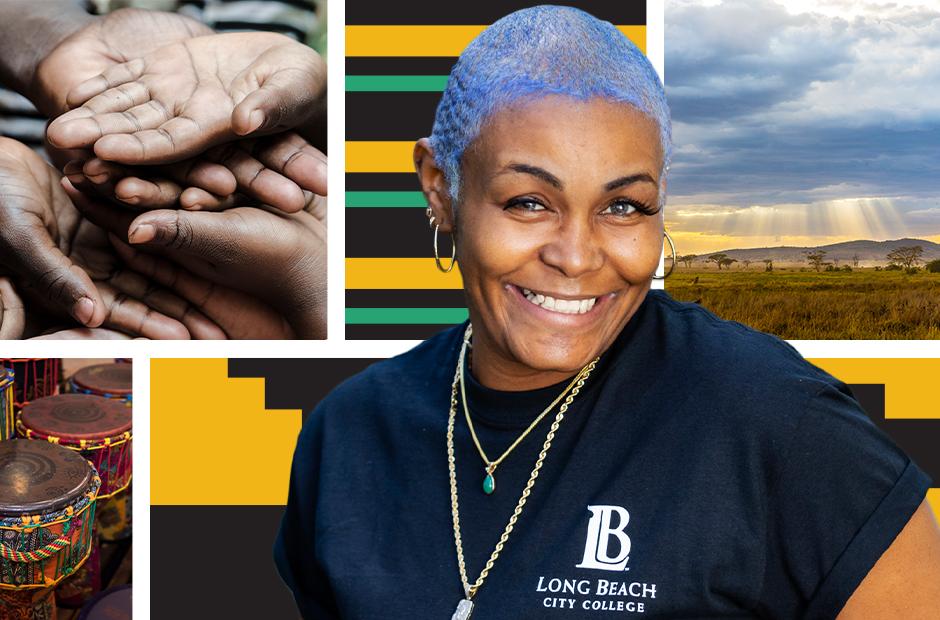 Welcome to LBCC's online Black/African American resources, where you can find guides explicitly designed to support our Black/African American community.
---
Student Resource Guide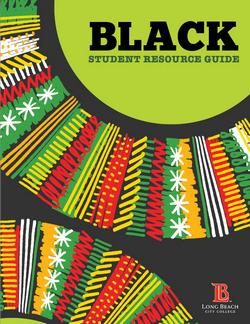 The Black Student Resource Guide offers a variety of LBCC Student Services, tips to achieve academic success, information on transfer, off-campus resources, and much more. There are several resources specifically focused on serving our Black/African-American student community.
---
Library Resource Guide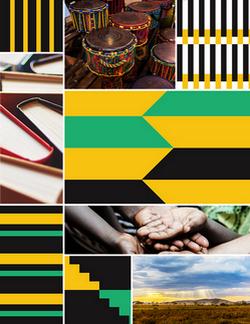 The Black Lives Matter Library Resource Guide provides valuable resources to those interested in learning (and thinking critically) about the experiences of various Black and African-American groups. It is meant to empower the Black community with an affirmation of our own culture, identity, and valuable contributions to literature, academia, and the arts. The resource guide is a living repository of material. It includes lists of books, e-books, article databases, streaming videos, and accessible online resources.
---