Campus Tours & Outreach Events
Get to know our campuses and all they have to offer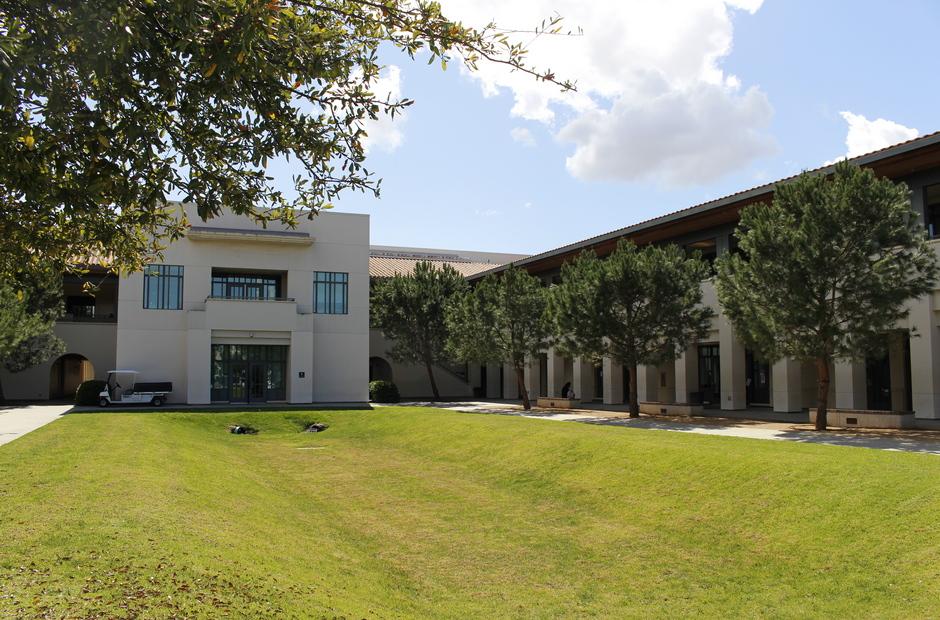 Campus Tours
Due to COVID-19 LBCC is only offering virtual campus tours. Our virtual tour is an opportunity to meet up with an LBCC Outreach staff member to discuss LBCC and the opportunities at our college. Please complete our Pre-Tour Survey to begin the process of scheduling that meet-up.
Tours are available year-round and can be scheduled online or by calling our office.
College Fairs, Career Days & Community Events
Campus representatives will go onsite to answer questions and provide information about our campus and specific academic and student programs.
College Presentations
Our staff can give detailed presentations on the overview of the campus, steps to apply and other resources that go over the expectations of today's college student and ensure student success. We can also tailor presentations to the needs of your class, school or audience.