Close Knit
Japan, 2017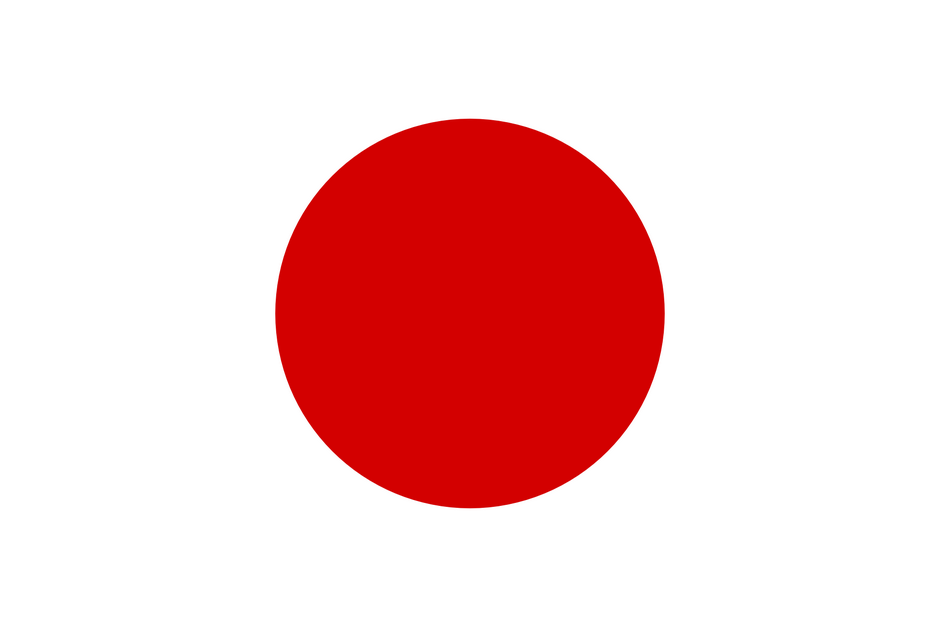 2h 7min | Drama
DIRECTOR: Naoko Ogigami
WRITER: Naoko Ogigami (screenplay)
CAST: Tôma Ikuta, Eiko Koike, Mugi Kadowaki
One spring Hiromi, who is the mother of an 11-year-old girl Tomo, left home for the umpteenth time. Tomo is accustomed to such a mother and as always went to Makio's place. He is a brother of Hiromi and has lived with Rinko, a pretty girlfriend. Actually, Rinko is a transwoman. She works as a caregiver in a nursing home where Makio's mother Sayuri who suffers from dementia is living. Rinko makes a delicious meal and sometimes cuddles Tomo. She is a little confused, but Tomo, Rinko and Makio start to live a life together. One day Rinko teaches Tomo to knit to control her temper. Rinko was also taught by her mother at the age of puberty when she struggled with her sexuality. A daughter neglected by her mother. A gentle uncle and his transgender lover. An angsty boy who recognizes a sense of himself as a gay – A warm "knitting" reorganizes unconventional family.
---
Speaker
Masumi Emily Umezaki, Board Member PFLAG SGV API and PFLAG Long Beach
Masumi serves on the boards of both PFLAG Long Beach and PFLAG San Gabriel Valley Asian Pacific Islander Chapter. As a member of the PFLAG Tri-Chapter Speakers Bureau, she has been speaking on LGBT issues for over two years.