Construction Pre-Apprenticeship
Classes are Tuition-Free!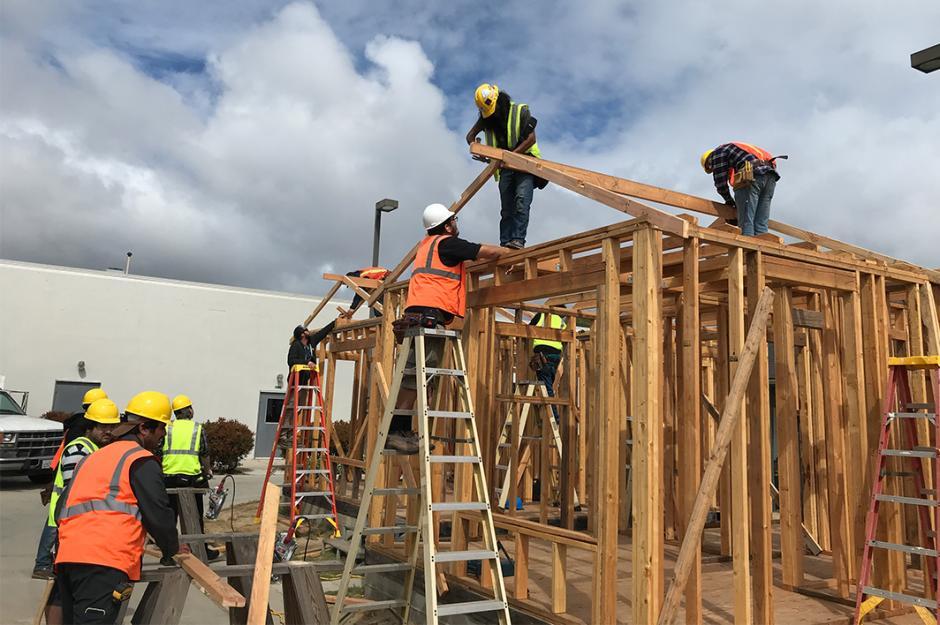 Construction Apprenticeship Readiness – Certificate of Completion
This class prepares students to enter the Construction Trades in a variety of apprenticeship programs. The subjects covered include physical agility, blueprint reading, industry awareness and opportunities in the crafts: introduction to the crafts and tools (hand and power); tool safety; and the heritage of the American worker. You can also receive certificates in CPR, First Aid, and OSHA 10. Completing this program allows you to demonstrate the technical and organization employability skills required by the construction industry.
Upon successful completion of the Multi-Craft Core Curriculum (MC-3), you will receive:
OSHA 10 certificate
CPR certificate
First Aid certificate
NOTE: This program meets all OSHA regulatory requirements.