Contracorriente
Peru, 2009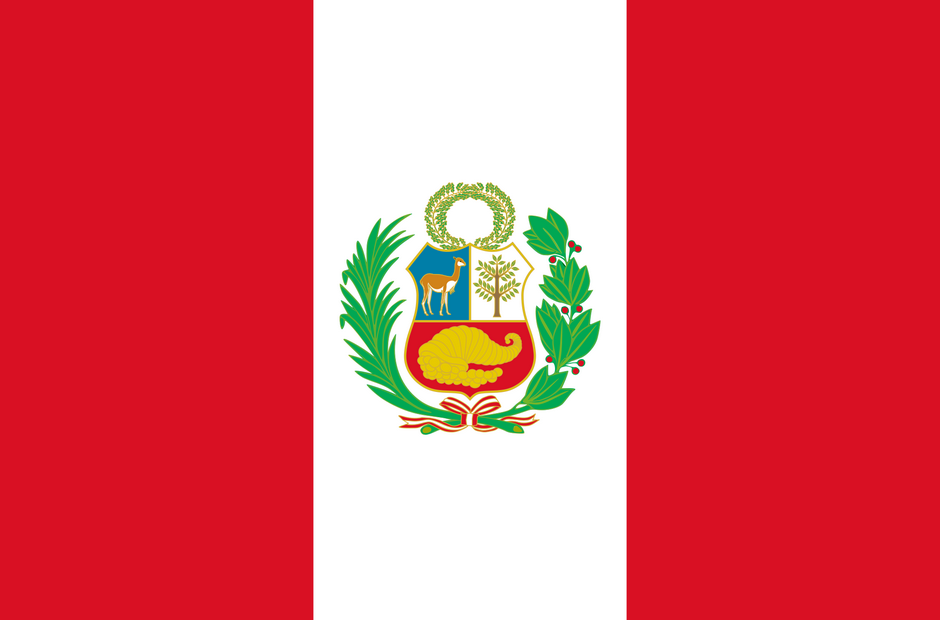 Not Rated | 1h 37min | Drama, Romance
DIRECTOR: Javier Fuentes-León
WRITER: Javier Fuentes-León
CAST: Cristian Mercado, Tatiana Astengo, Manolo Cardona
Winner of the World Cinema Audience Award at Sundance 2010, Contracorriente dealt sensitively and elegantly with the dilemma faced by those who find themselves in love with two people at the same time. When those loved ones are of different sexes, the emotions become even more conflicted. And when one of them is pregnant with a child – your child – a whole host of other factors come into play. It is Miguel, a young fisherman on the northern coast of Peru, who finds himself torn between the duty and affection he feels for his wife, Mariela, who is carrying his baby, and the sheer desire provoked by the enigmatic figure of Santiago, his male lover.
---
Speaker
Dr. Eric Carbajal, Professor of Spanish American Literature & Culture, CSUF
Eric Carbajal is a native of Huancavelica, Peru and currently works as Assistant Professor at California State University, Fullerton. He received his doctorate from Indiana University-Bloomington. His research areas are focused on 20th and 21st-century Latin American literature, Political Violence, and Contemporary Peruvian narrative. He has published several academic articles in research journals, as well as the novel Cabezas negras (Grupo Editorial Mesa Redonda, 2012).