Current Mask/Testing Guidelines
Sept. 15, 2022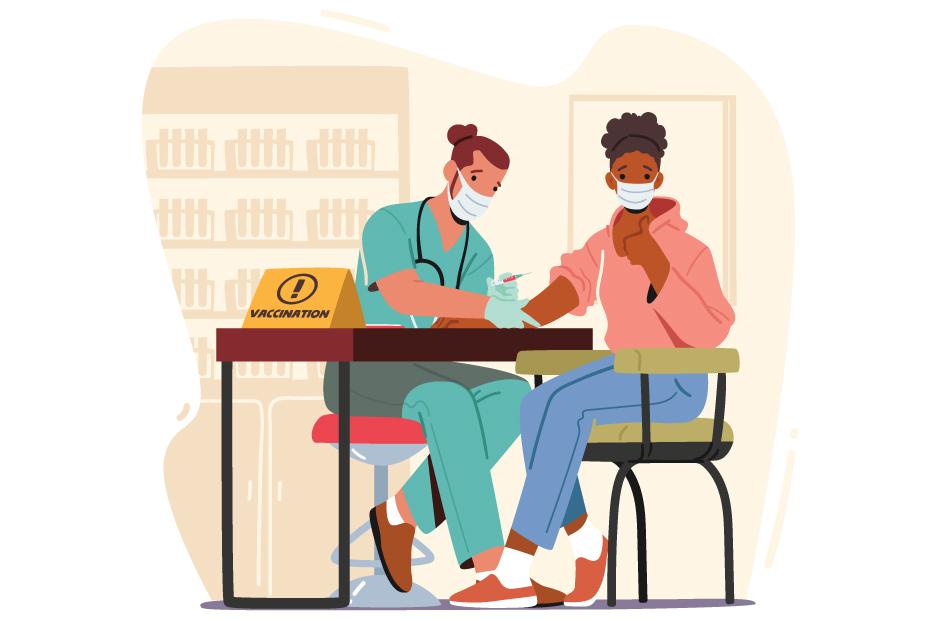 As of June 9, 2022, the on-campus health protocols will be updated as follows:
Masking will continue to be strongly recommended, but not required in outdoor or indoor settings. This includes classrooms, offices, library and tutoring areas, the bookstore, the cafeteria, and Athletics areas.
The District will continue to make N95 masks available to employees working on campus.
The District will continue on-campus contact tracing and notification should students or employees report COVID-19 cases.
Plexiglass barriers installed in public-facing areas on campus, such as at student services windows, will remain in place to provide additional protection for employees and students.
Employees off campus or traveling on District business must comply with the health protocols appropriate for that setting. For instance, the City of Long Beach and County of Los Angeles require face masks on public transit and in healthcare settings.
Attendance for outdoor and indoor events/activities no longer will require proof of vaccination, testing, or mask wearing in alignment with public health orders. Masks will continue to be encouraged, but not required.
The District will discontinue the use of door monitors and the Cleared4 vaccine verification system.
For additional questions, please continue to refer to our Return to Campus webpage: https://www.lbcc.edu/return-campus.
---
Updated City of Long Beach Mask Guidelines
July 28
The City of Long Beach updated their mask guidelines. Please click here for the press release.