Developmental Skills
Improve your knowledge in All Things College!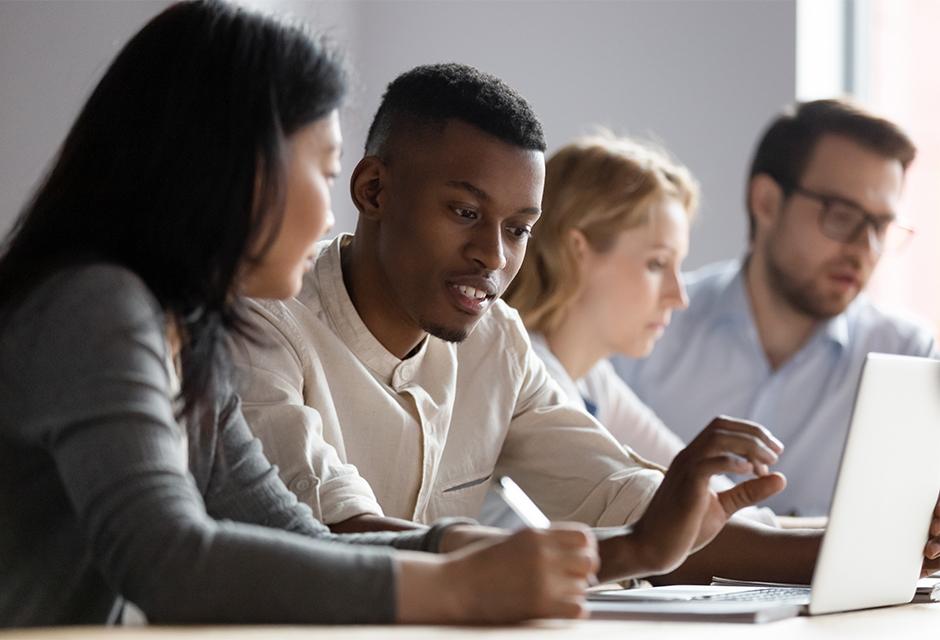 The programs of study listed below increase students' developmental skills and preparedness for college. To learn more about individual programs, certifications offered and available courses, please view the LBCC Noncredit College Catalog.
Educational Development
---
Students with intellectual, developmental, and learning disabilities will learn skills necessary for social interactions, problem solving, communication, and learning strategies to achieve success in academic, professional, and personal settings.
Counseling and Student Development
---
This program prepares students to work through challenging academic areas and develop plans for success in college. Students will learn strategies to improve academic performance and appraise learning strengths and weaknesses through assessment and analysis of results.
Foundational Skills
---
This program prepares students for academic success through increased knowledge of language arts and skills for the workplace and future educational opportunities.
GED Prep
---
This program prepares students for the GED test by developing their knowledge of language arts, social studies, math, and science.