Diversity Equity Inclusion Accessibility Awareness Month Events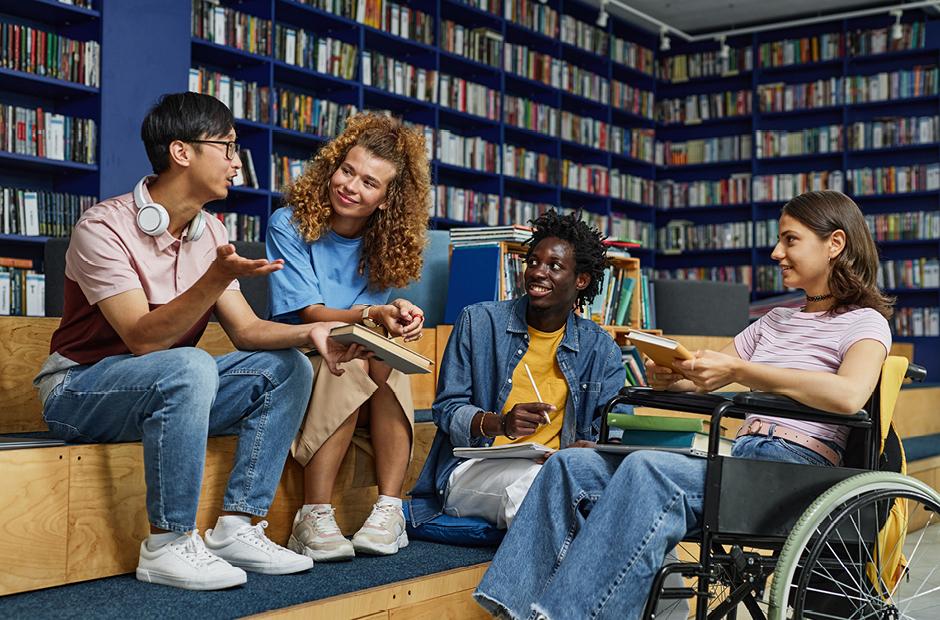 Accommodations For All Events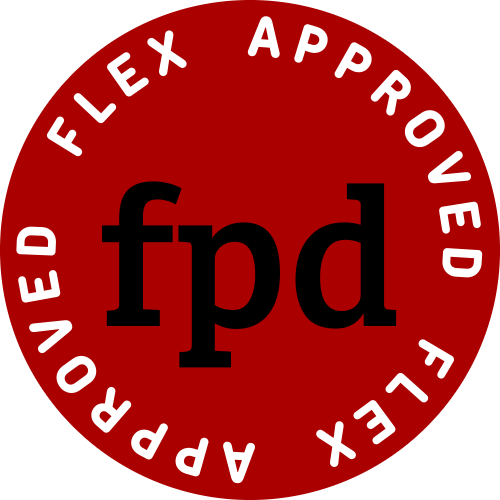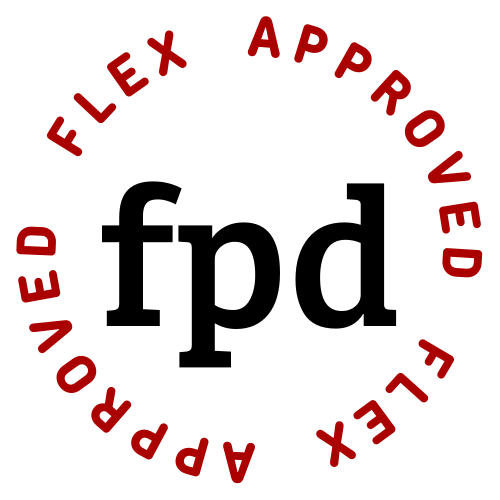 * All DEIA Month Events listed on this webpage have been flex approved.
* Participants may earn flex credit for the length of each event, with a total of 6 hours maximum for multiple events.
* Presenters may earn flex credit for double the length of each event, with a total of 6 hours maximum.
NOTE: ASL interpreters and CART services will be present at ALL DEIA Month events.
---
Diversity Equity Inclusion Accessibility (DEIA) Month Kick Off
Community Resource Fair – Bridging Communities
DAY/TIME: Wednesday, April 12, 11:00 a.m. – 2:00 p.m.
LOCATION: PCC Parking Lot 1 Along Alamitos
Join us for Music, Resource Fair, and food. Event made possible in partnership with County Probation, City of Long Beach and Pacific Gateway.
---
Owning Your Narrative
This workshop will identify, amplify, and celebrate the stories of students who have overcome unimaginable odds to arrive at and succeed at LBCC. Participants will break negative societal stigma and stereotypes by crafting and sharing their own stories in their authentic voices.
---
Neurodiversity Student Panel
DAY/TIME: Tuesday, April 18, 1:00 p.m. – 2:00 p.m.
LOCATION: LAC Building M Room 129
Long Beach City College DSPS, College to Career, and College Support Programs are proud to host a neurodiversity student panel. This unique event provides an opportunity to learn directly from students who identify as neurodivergent. Join us for a powerful and enlightening discussion on their experiences, perspectives, and insights. This is a must-attend event for anyone looking to better understand and support neurodiversity in higher education. Mark your calendar now to be a part of this important conversation!
---
Keynote: Jesse Leon
(Achieving Educational Equity Through Supporting Students in Need)
DAY/TIME: Thursday, April 20, 12:00 p.m. – 1:30 p.m.
LOCATION: LAC Building W Room 201
Too many kids in need slip through the cracks. Jesse Leon was one of them. Yet, he was able to take his life back and his inspiring story offers lessons for educators on how to identify, intervene, and assist youth struggling with issues of identity, poverty, substance abuse, gangs, and sex trafficking. Jesse talks about how community college changed his life – allowing him to embark on an educational journey leading him to UC Berkeley, Harvard University, and UPENN.
---
Meet Your Village
DAY/TIME: Monday, April 24, 3:00 p.m. – 4:00 p.m.
LOCATION: Liberal Arts Campus (LAC) SJIC (Lower Level of Building E)
An interactive experience where formerly incarcerated students get to connect with formerly incarcerated faculty, staff and administrators.
---
Hearing with your Eyes: Working with Deaf Students and Sign language Interpreters
DAY/TIME: Thursday, April 27, 12:00 p.m. – 1:30 p.m.
LOCATION: Liberal Arts Campus (LAC) Building M Room 129
The workshop examines the intersection of equity, access, and cultural norms for Deaf and Hard-of-Hearing students receiving instruction in a hearing classroom. We will outline the role and scope of American sign language interpreters as they seek to provide cultural mediation between two distinct cultures in one setting.
---
GENERAL ANNOUNCEMENT:
Please note for Accommodations: At least 72 hours prior to the event, (562) 938-4558 (voice), (562) 353-4217 (videophone), & dsps-staff@lbcc.edu // Sign Language Interpreting, please contact Stephanie Bonales at sbonales@lbcc.edu or (562) 938-4918.
Communication Access Realtime Translation (CART) services, 5 business days prior to the event, please contact Human Resources Staff at cart@lbcc.edu *requests are based on provider availability*