DREAM Financial Aid & Scholarships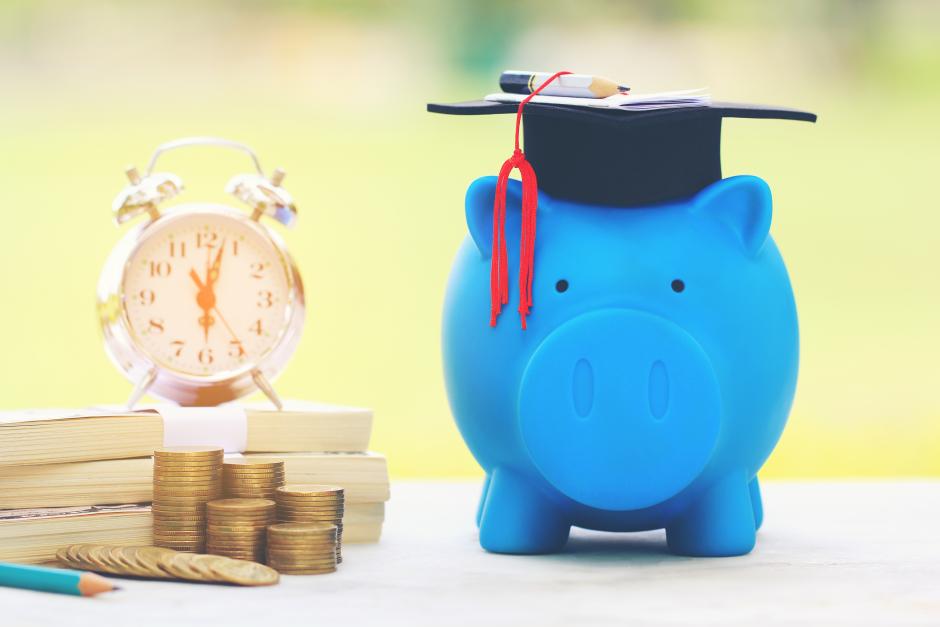 Financial Aid
Currently, undocumented students do NOT qualify for any federal financial aid but may qualify for state aid and scholarships under AB 130 and AB 131.
AB 130 allows undocumented students that are AB 540 eligible to apply for scholarships that do not have a residency or citizenship requirement.
AB 131 allows undocumented students that are AB 540 eligible to apply and receive state financial aid, such as the Cal grants and state university grants. Undocumented students are strongly encouraged to fill out the California DREAM Act application to determine eligibility for state financial aid by the March 2nd deadline.
DACA (Deferred Action for Childhood Arrivals) recipients – Employment authorization social security numbers issued by USCIS upon eligibility for the DACA program do not qualify for FAFSA application. DACA recipients should apply for financial aid through the CA Dream Act application only.
Watch How to Complete CA DREAM APPLICATION CA DREAM ACT APPLICATION
General Scholarships
Undocumented students are eligible to apply for scholarships through the California Assembly Bill 130. Scholarships may be offered through students' major departments, directly through the university or outside scholarship programs. For more information, please visit the Scholarship and LBCC Foundation Scholarship pages.
The following scholarship site links and their information are separate entities with no relation to Long Beach City College or the Financial Office on campus.
Private Scholarships
Private scholarships can help cover expenses not covered by state financial aid, stop by the DREAM Services to learn more or visit these websites that list scholarships for undocumented students.
Keep in mind that these agencies are not affiliated with LBCC. Before entering personal information at these (or any other) sites, make sure to read the site's privacy policy carefully.