English as a Second Language
Develop your reading, writing & speaking skills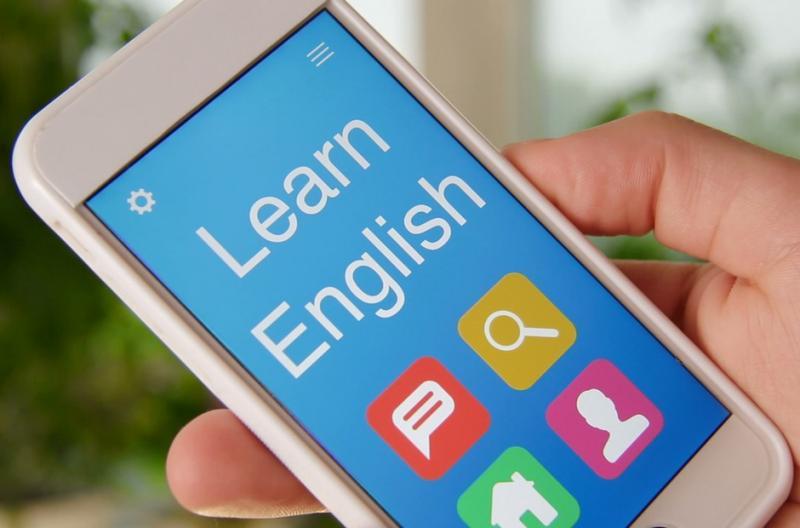 English as a Second Language helps students develop the skills of reading, writing, speaking and listening in order to reach their academic and vocational goals.
Long Beach City College's free English as a Second Language (ESL) classes are offered in several locations throughout the community. These noncredit classes are open to people of all levels as a way to improve speaking and/or reading and writing skills in English.
Please visit Open Noncredit Classes & All Noncredit Classes for course schedule.
Spanish Speakers
Khmer Speakers
---
Community Partners
If you're a community partner and would like to offer ESL classes at your location, please see the ESL courses offered by LBCC.