Forklift Operation
This is One of LBCC's Most Popular Courses!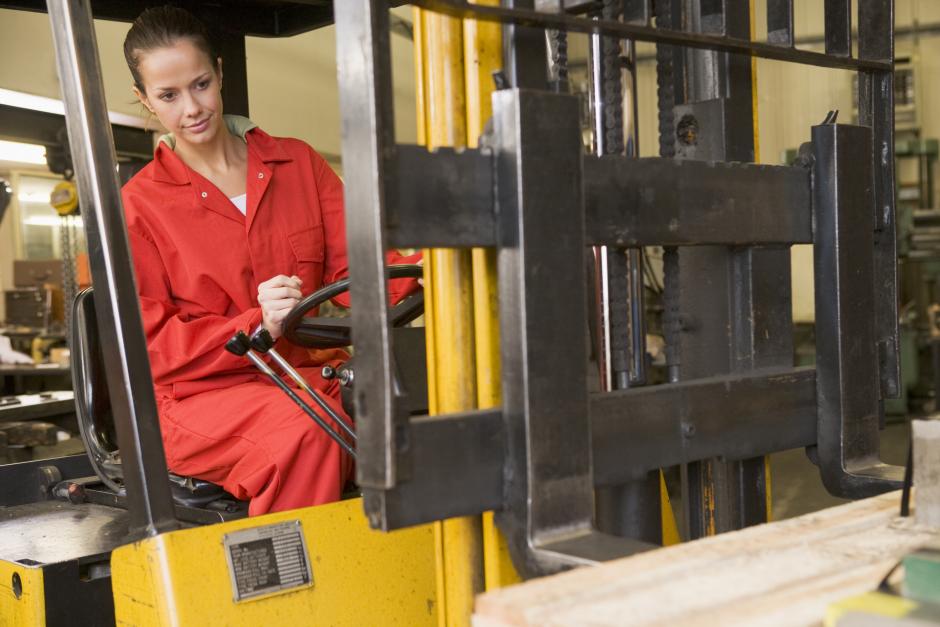 Forklift Fundamentals – Certificate of Completion
This 4-session course will provide students with the safety and operation of the forklift, including basic lifting principles, load rating, stability and operation techniques. Upon completion of the course, students will be certified as an industrial Truck Operator. Job opportunities for Forklift Operators include: warehouse shipping and receiving, construction sites, ports and docks, retail stores and all other business's that require material handling.
NOTE: This program meets all OSHA regulatory requirements and standards for the safe operation of forklift trucks. Instruction in English with assistance in Spanish.