Home Remodeling
Learn to Tile, Paint & Drywall Like a Pro!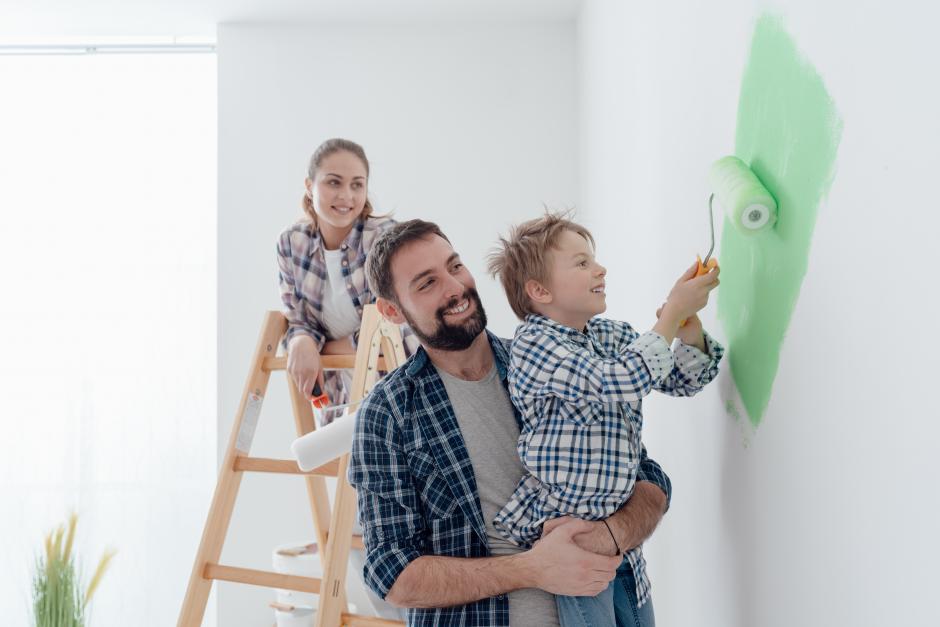 Home Remodeling – Certificate of Completion
Our Home Remodeling courses provide instruction in tiling, painting, and drywall. Take one of our courses and be prepared to tackle the next project at your home on your own or let this be the first step in a home remodeling career. Our instructors are highly experienced in their field and can help guide you through the planning, budgeting, preparing, implementing and finishing of a wide range of home improvement projects. In 4 weeks, students will be prepared to tackle projects at home on their own or take the first step in a home remodeling career.
Workshop topics include waterproofing, tiling floors, counter tops, ceramic, porcelain, marble, and granite walls, mortar floating, taping, spackling, compound & hanging techniques for drywall, job site and surface preparation (e.g. cleaning, caulking, sealing).
---
To earn Degrees and Certificates, visit Construction Technology.