Hours & Communication
Learn How & When To Contact The Student Technology Help Desk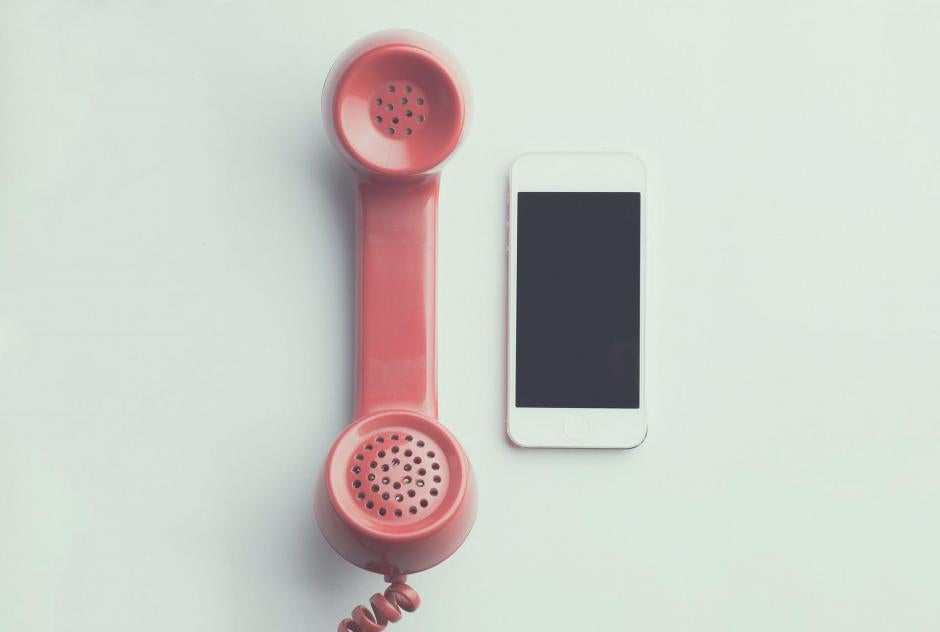 To reach the LBCC Student Technology Help Desk, you may call us or email us. We are also able to Zoom with you if you need to share your screen.
Email: sthd@lbcc.edu
Phone: (562) 938-4250
LAC In Person: 2nd Floor Landing of L Building
PCC In Person: Student Union (EE Building)
Summer 2022 Hours
Online: Monday – Thursday: 8am – 5pm
LAC: Monday – Thursday 10am – 2pm
Note the college is closed Fridays.
Please note we observe LBCC Holidays & Flex Days: LBCC Academic Calendar