How to Prepare for your Online Counseling Appointment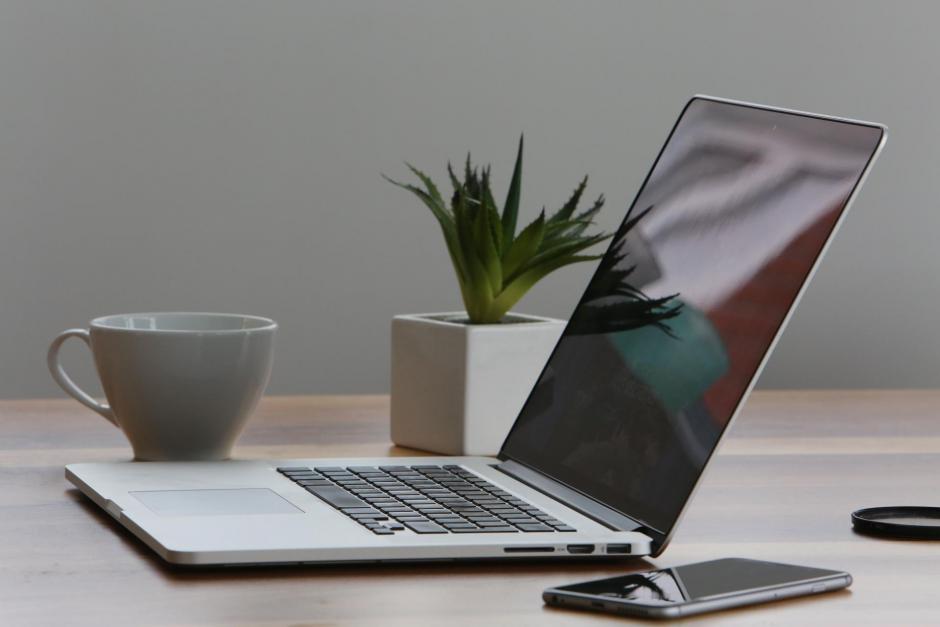 BEFORE the Appointment
What to Prepare/Review for the Appointment?
DURING the Appointment
Welcome to your appointment! Before starting your session, please make sure to meet the following conditions for the best possible appointment.
AFTER the Appointment
Thank you for attending your counseling session. If you have any questions or concerns, follow up with your counselor. To locate your counselor and additional resources visit Student Resources.