International Student Counseling
We're here to help you every step of the way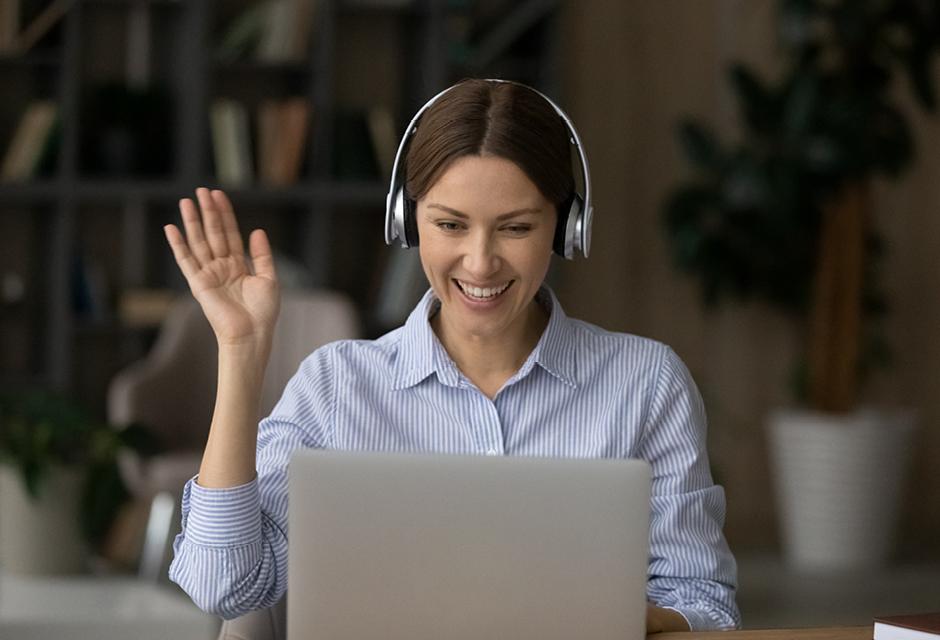 The International Student Counselor is available to meet with admitted current students with an F1/M1 student visa students attending LBCC to discuss your academic, career and personal goals.
For any specific questions regarding admissions, the I-20, or other specialized immigration questions, please contact the International Student Office.
Counseling Information
Scheduling An Appointment with your International Student Counselor
Make an Appointment
International Student Counseling appointment is available for F-1 Visa students ONLY. International (F-1 visa) students will be able to connect with a counselor via Zoom, Telephone, or In-person.
Email Us
If you do not see any available appointments, please email Judy Oh (joh@lbcc.edu) with the following information: Student ID, and available days/times and she will contact you.
NOTE: Academic Counseling requires your active participation. It is preferred that you join the zoom session using a computer since many documents will be shared during the session. Please prepare for the counseling session by writing down all of the questions you have for the counselor prior to the appointment. We look forward to seeing you!
What to Bring to the Appointment?
If you booked an In-person appointment, you must check in at the Counseling Office (LAC, A-1111) with your Viking Student ID. Please review Programs of Study for AA/AS/ADT, ASSIST for transfer major requirements, ABC GE guides prior to the appointment and bring a list of questions to your appointment. As you start your education at LBCC, it is a good idea to keep all of your paperwork in a folder. At the time of the appointment, simply bring all of your documents in the folder.
How to Prepare for an Appointment?
If you have attended other colleges and/or universities prior to attending LBCC, you must submit official transcripts to admissions@lbcc.edu at least two weeks prior to your appointment time. Having your transcripts will assist the counselor to properly select your courses.
Writing out all the questions you have prior to the appointment will assist you and the counselor in making sure that all of your concerns and questions are addressed at the time of the appointment.
Why Make an Appointment?
It is very important for you to meet with the international student counselor to develop an educational plan. In order to keep up with the changing requirements, you must meet with a counselor on a regular basis. We recommend meeting with a counselor at least once each semester to develop or update an educational plan to meet your academic and career goals.
If you already met with a counselor and have developed an Educational Plan, you will be able to view it in the Viking Student Portal.
"No Show" Policy
If you miss two counseling appointments within 6 months without canceling at least two hours prior to your scheduled appointment, you will not be able to schedule another appointment with a counselor.
You are also considered a no show if you check in more than 10 minutes past your scheduled appointment time and you cannot make another individual appointment until you are cleared. In order to be cleared, you will need to speak to a counselor during a 10-minute express counseling time (No educational plan will be developed).
How to Receive Important Notifications regarding the Program?
Sign up for International Student Canvas to get the most updated information and receive announcements.
What's Next After Counseling?
Please visit Helpful Steps After Counseling to obtain additional information on Educational Plan (Degree Planner), Registration, Graduation Application, Transfer, and Student Resources.
Student Resources
LBCC Student Resources provide a list of student services that will help students navigate through college life and offer strategies for academic success.