Introducing Career Services and Professional Development for Viking Alumni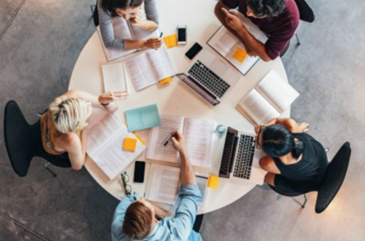 As a Viking alum, you have the support of Long Beach City College for life. Whether you're looking to refresh your career, explore new options or learn how to ace your next interview, LBCC has you covered. No matter how long it's been since you graduated, we have the resources to help you with the next phase of your career.
Please refer alumni to our new job board, College Central Network to create an account and explore these upcoming professional development programs below.
Interested in coming back and joining the LBCC team?