LAC Library Undergoing Renovations This Summer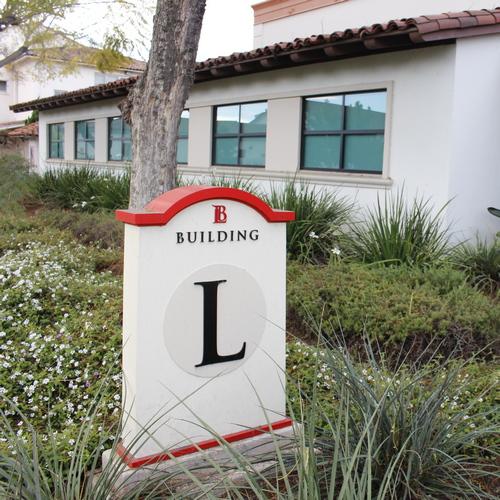 Effective Fri., June 7, 2019 the first floor of the L Building Library at the Liberal Arts Campus will be undergoing renovation and will be closed until mid-late August.
ALL Library materials, except reserve textbooks, will be moved to off-site storage and will not be accessible until after the renovation.
This includes:
Books in the general Library collection
Print Periodicals
Audio-visual materials
Ready reference
Sabbatical Reports and materials in the vault
The Reserve textbook collection will be moved upstairs in the L Building to room L-203 and will be available for check out by currently enrolled students. The second floor of L will remain open for student access.
All online article databases and e-books will be accessible when the Library is closed. The LAC Library will be open Monday through Thursday (closed Friday, Saturday and Sunday) from 7 a.m. until 7 p.m. A Reference Librarian will be available at all library open hours in L-203 at LAC where students can seek help with all research assignments, including how to access multiple databases.
The PCC library will not be impacted by the renovation and will be open from 8 a.m. to 6 p.m., Monday through Thursday.