LBCC Spring Semester Now Open! Register Today!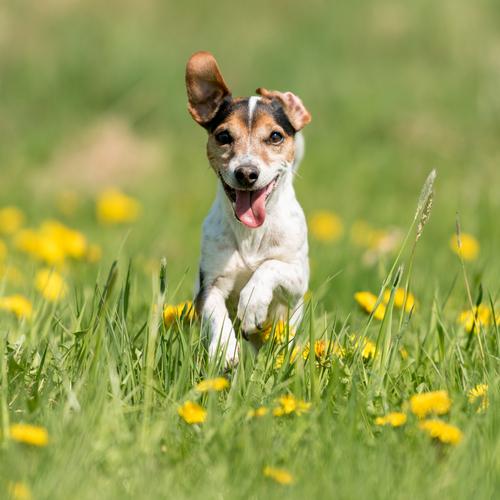 Long Beach City College is now accepting applications to enroll in the 2021 Spring Semester.
LBCC's Spring Semester will be held mostly online, with selected essential laboratory classes that will be held on campus under strict social distance and safety guidelines.
Important Spring Semester dates include:
Open Registration: Now – January 26, and January 27 – February 8
Payment Deadline: January 26
Spring 2021 Semester runs: February 8 – June 9
12-week classes begin: Week of March 8
Eight-week classes begin: Weeks of February 8 and April 12
LBCC offers a wide selection of associate degrees, transfer degrees and certificates in a variety of disciplines. Tuition is affordable, and class schedules are flexible to accommodate working students. Classes are also available as dual enrollment programs for high school students.
Visit www.LBCC.edu to apply, see class listings, registration information and more.