LBCC Volunteer Program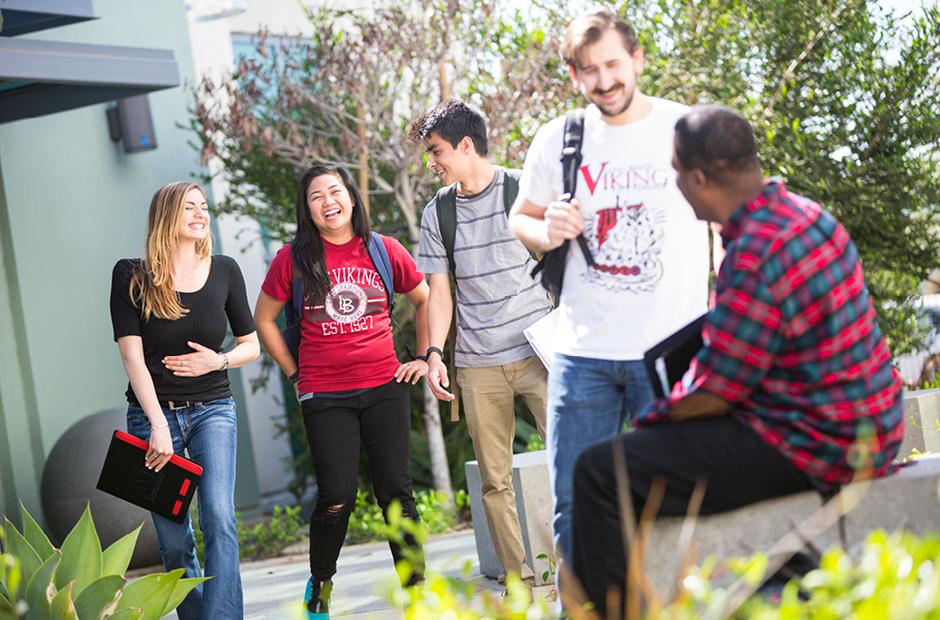 Welcome to the Viking Volunteer Resource Center (VVRC)! Volunteering helps connect students, clubs and organizations to the community through service. The VVRC can provide information for volunteer opportunities throughout the surrounding community.
Why Volunteer?
Make a difference by giving back to your community
Enhance your college experience by participating in out of class learning
Enhance your resume or build your co-curricular transcript
Explore major and career options
As a Viking Volunteer, students can make a difference by serving the community through the many opportunities that address such issues as tutoring and mentoring, civic engagement, environmentalism, and hunger and homelessness.
Apply Today to be a Viking Volunteer!
At the Viking Volunteer Program, all LBCC students can participate and record service hours if they meet the following requirements:
Complete a Viking Volunteer Application through Viking Engagement
Be a current LBCC Student
Be enrolled in at least 3 units of college course work (unless otherwise approved by the Volunteer Coordinator)
Carry and maintain at least a 2.0. semester and cumulative G.P.A for college level course work
Have a current College Service Card sticker
Attend a Viking Volunteer Orientation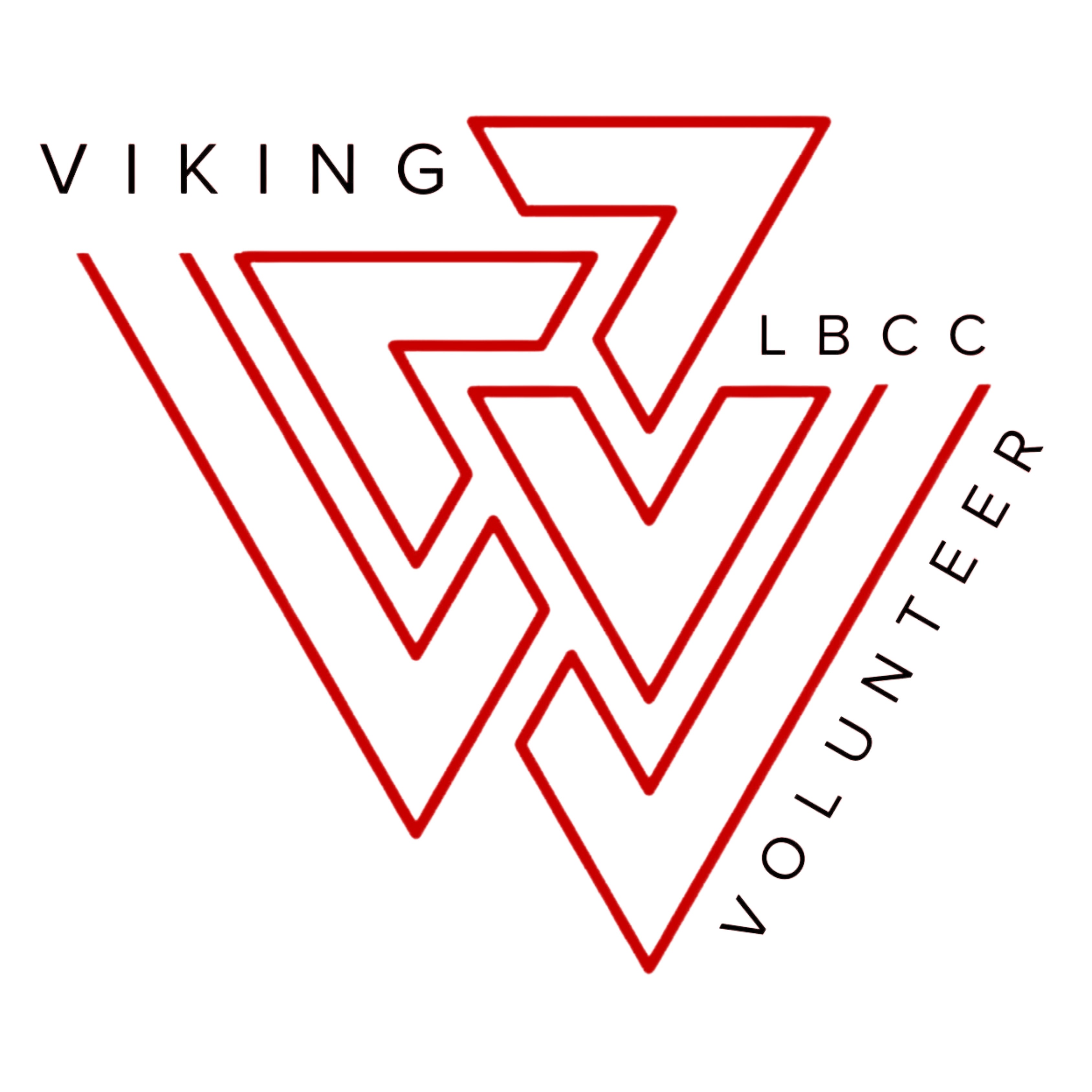 Once you have completed your hours, we provide you with the option of recording your service hours independently or with the several clubs and organizations on campus. Any student completing 30 or more service hours will have it recorded on their academic transcript provided they meet the criteria for the Viking Volunteer Program.
APPLY to LBCC Volunteer Program
For more information, contact Sergio Grimaldi at (562) 938-3127 or at sgrimaldi@lbcc.edu.