LBCCD Oath of Office & Annual Reorganization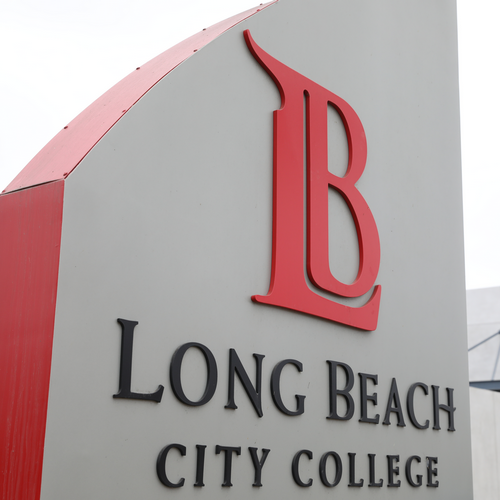 The Long Beach Community College District (LBCCD) Board of Trustees will hold its Annual Reorganization of officers, Oath of Office and Regular Session meeting virtually on Monday, December 21, 2020.
The meeting of the Board of Trustees will be live-streamed at 5:30 p.m. to conduct its Annual Organization to select a new Board President and Vice President for 2020-2021, and for Trustee Vivian Malauulu and Trustee-Elect Herlinda Chico to take their Oath of Office. Chico was elected to represent Area 4 of the District in November. Malauulu will be sworn in for her second term representing Area 2. Board Members and staff will participate remotely.
Online at www.LBCC.edu or www.YouTube.com/LongBeachCityCollege
To Submit Public Comment (agenda and non-agenda items)
While meetings are held remotely during the COVID-19 closure, you may submit your comments via email or voicemail, with a time limit of three minutes per comment. Public comments are limited to 3 minutes per speaker, but no more than 20 minutes will be allowed per subject. Members of the public can submit their comment for the December 21 special meeting in two ways:
Public comments can be made by sending an email to boardcomments@LBCC.edu by 2 p.m. PST. on Monday, December 21, 2020. In your email, please provide: your first and last name; and the agenda item/number you would like to comment on within the subject title.
Public comments can be recorded on voicemail by calling (562) 938-4700 and record your statement before 2 p.m. PST on Monday, December 21, 2020. Please be sure to include your first and last name, and the agenda item/number in your three-minute statement.
Submitted emails will be read and voicemails will be played at the December 21, 2020 meeting.
The agenda for the December 21 meeting can be found 72 hours in advance on the LBCC website at: http://www.boarddocs.com/ca/lbcc/Board.nsf/Public