Office 365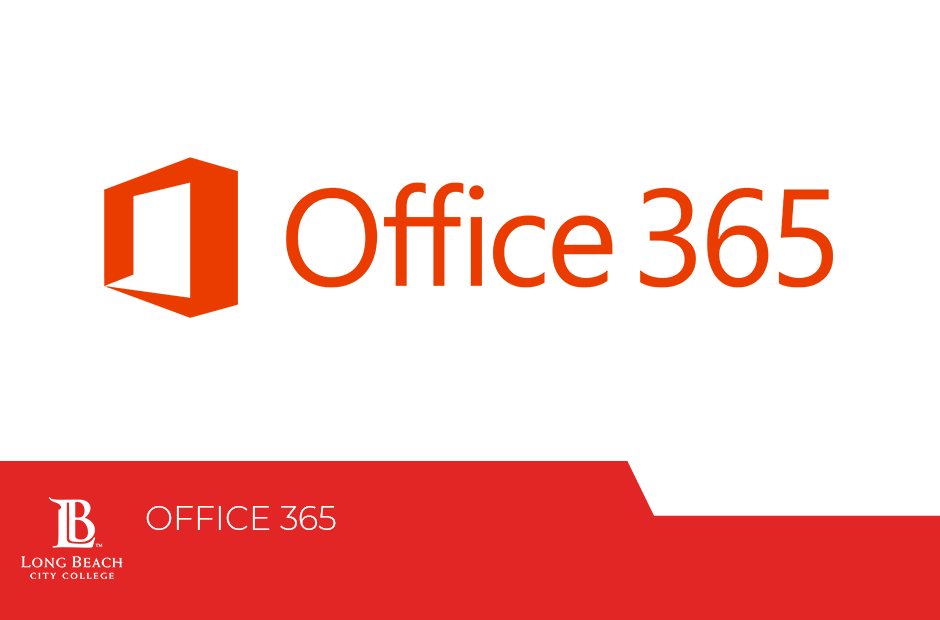 LBCC students have FREE access to Microsoft Office 365 while enrolled in LBCC classes.
*Important Note* Once you graduate, transfer, or take a break from LBCC, you will lose access and your files.
Be sure to back up any files you might want to keep.
Microsoft Office 365 is located in your Viking Portal.
Help Guides & Videos
Access Microsoft Office 365 Applications
Accessing Office 365 (Online Version)
Download Microsoft Office to your Device
Downloading Microsoft Office (On up to 5 Personal Devices)
Downloading Microsoft Office (On up to 5 Personal Devices) Video:
Access Microsoft Office 365 Applications on a Chromebook
Installing Microsoft Office onto a Chromebook
Other Helpful Microsoft Office 365 Applications Guides & Resources