Priority Registration
LBCC Veteran Service Office Information & Resources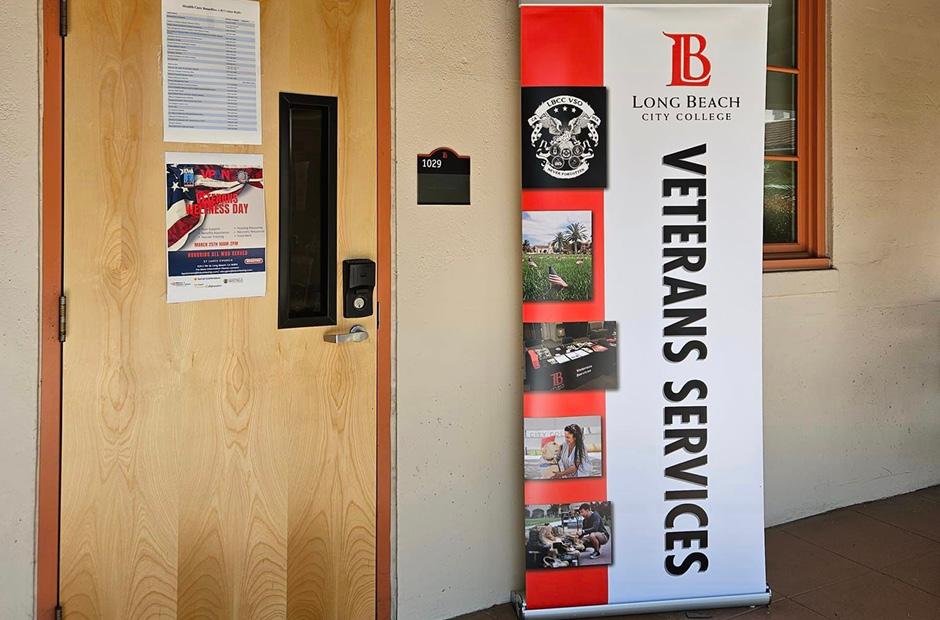 Veterans, Reserves, National Guard, and Active-duty must provide documentation to prove that they are a Veteran or currently serving in the Armed Forces.
Submit one of the following documents to the Veterans Service Office via fax# (562) 938-4196, scan and email to veterans@lbcc.edu, or by coming to the Veteran Service Office.
ALL STUDENTS are required to complete the LBCC Orientation and an Education Plan before Priority Registration can be granted.
VETERANS using a VA Education Benefit are required to have a VA Education Plan done by the LBCC Veterans Service Office.
Please submit any of the following documentation to establish priority registration:
Veterans
DD-214 (Member 4 or copy 2 or 7)
CA Driver's License with Veterans Designation Armed Forces
VA ID Card
Armed Forces
Military Orders
Active-duty Leave and Earnings Statement (LES)