Start My Application
What is CCC Apply?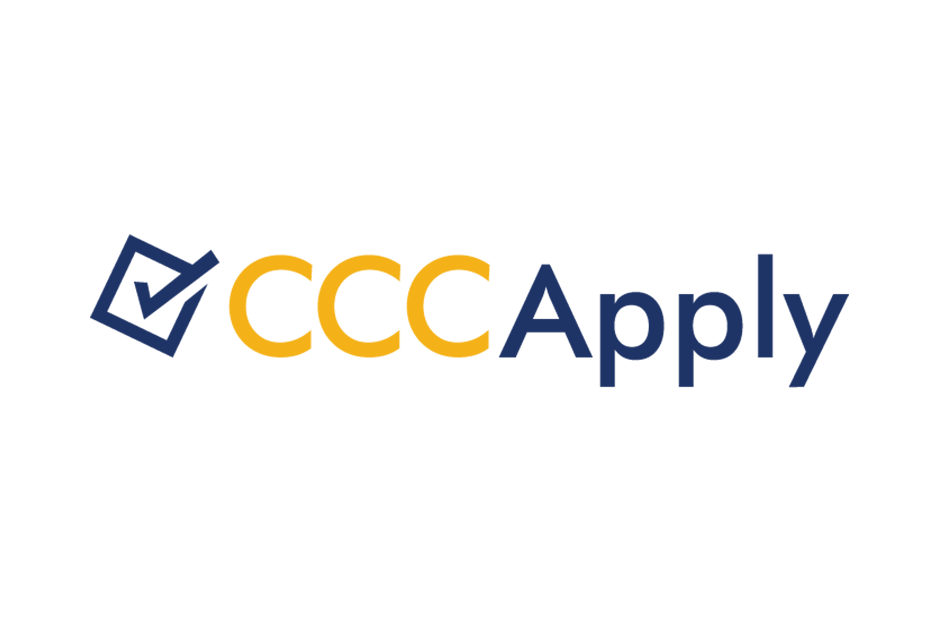 When applying to Long Beach City College, you will need to create an account on CCCApply. CCCApply is a service for all California Community Colleges that provide LBCC with basic personal information to process admissions applications, create your Viking Student account, determine your placements for English, Math, and Reading, and for general communication.
The CCCApply application allows students to complete an application one time and submit it to Long Beach City College. Once you complete the CCCApply process, you will be issued a CCCID. This is a unique student ID number that will allow you to access your Viking Student Account for the first time and set it up.
Your LBCC ID will be issued 24 hours after you apply. Save this number because you will need it to log in to your Viking Student Account to enroll in classes, view financial aid awards, make payments, and access additional services. Before you apply, here are a few tips that will help you through the process:
Have your Social Security Number (SSN) ready for Financial Aid and tax purposes. If an SSN is not submitted, know that the processing of the application may be delayed.
For English, Math, and Reading placement have your unofficial transcripts from high school or previous colleges.
Please note: Completing your application may take at least 30 minutes or more. If you require additional assistance, please visit the Welcome Center on Campus.