Student Viking Email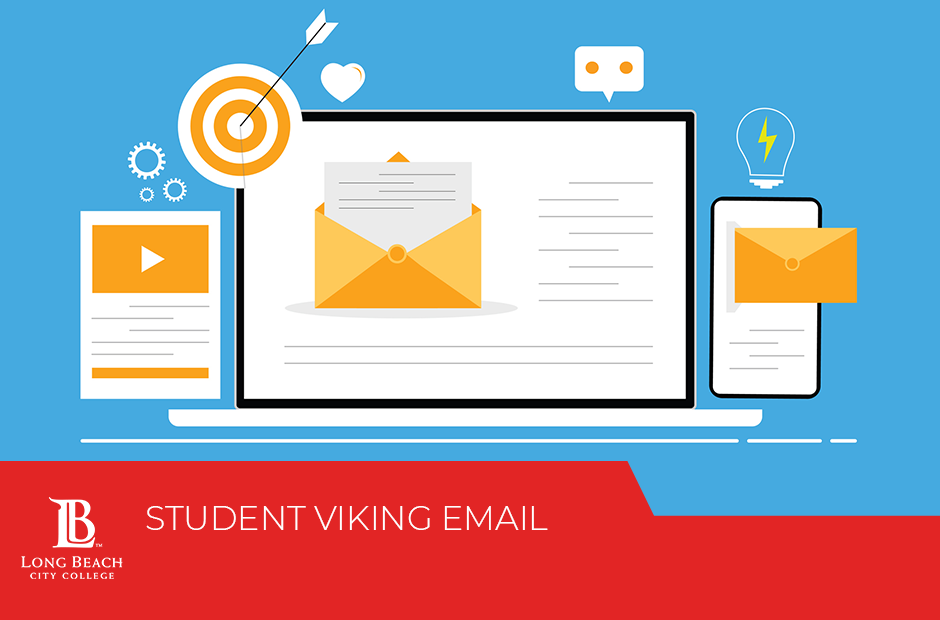 All LBCC students have FREE access to a Microsoft Outlook Student Email Account while enrolled in LBCC classes
*Important Note* Once you graduate, transfer, or take a break from LBCC, you will lose access and your files. Be sure to back up any files you might want to keep.
Student MS Outlook email accounts are available via the FREE Microsoft Office 365 suite which is located in your Viking Portal. You will log in with your Viking ID and Single Sign-On Password. If you need support with Viking Portal, we can help you with that too.
Help Guides & Support
How to Access Your Student Viking Email
Other Student Viking Email Support Guides
Benefits of using your LBCC Student Email Account
Educational Discounts
Professional Email
Great way to organize your LBCC emails from your personal email accounts.
You can forward your LBCC emails to your personal accounts.