TEAS Preparation
Strengthen your academic skills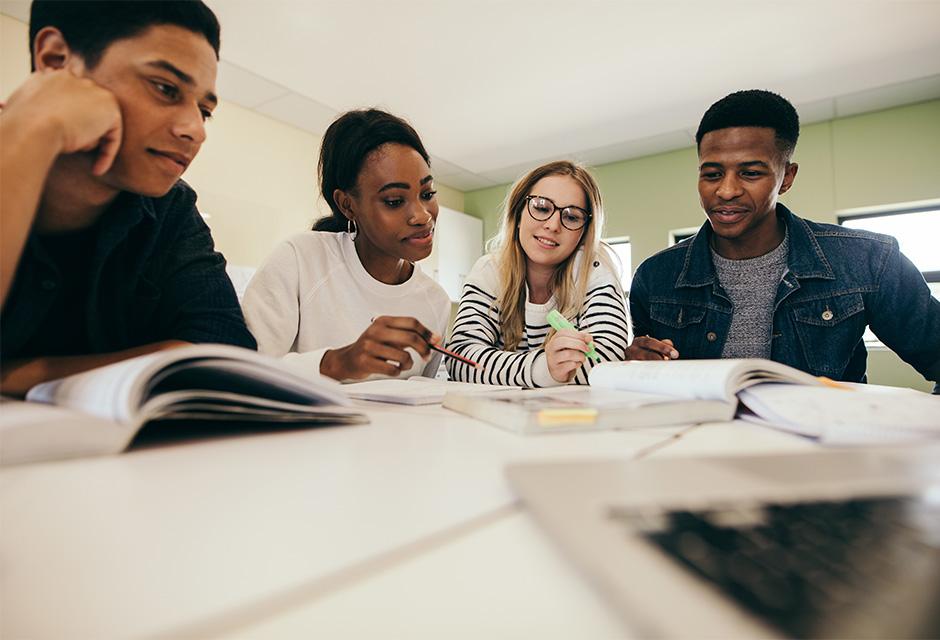 Certificate of Competency, TEAS Preparation (Plan Code: 4214)
The Nursing Test of Essential Academic Skills (TEAS) Preparation program prepares students with the essential skills for the TEAS. Students gain knowledge and skills in the four areas of the test: Reading, Math, Science, and English Language and Usage. Students who reach competencies may advance to develop skills for the workplace and prepare for future educational opportunities.
TEAS Preparation Certificate Program:
---
For more information on the TEAS Preparation certificate program and courses, please view the LBCC Noncredit College Catalog.