We are here to support you!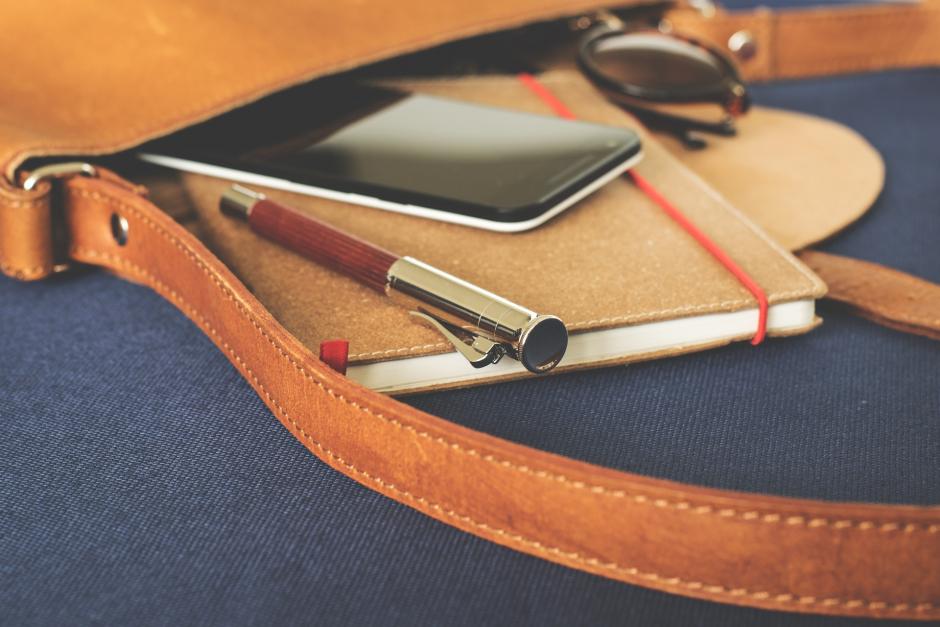 The Multidisciplinary Success Centers strive to contribute to the success of all Long Beach City College students by providing quality learning assistance. Basically, we aim to help students succeed, and our services are free!
We have a staff of Instructional Specialists and qualified tutors ready to help, at both the LAC and PCC, during all center hours. Explore the many services we offer to find the right one for your needs!