Community Invited to Long Beach City College's Free Annual Science Night on May 20
The College's popular free event returns with interactive activities for the whole family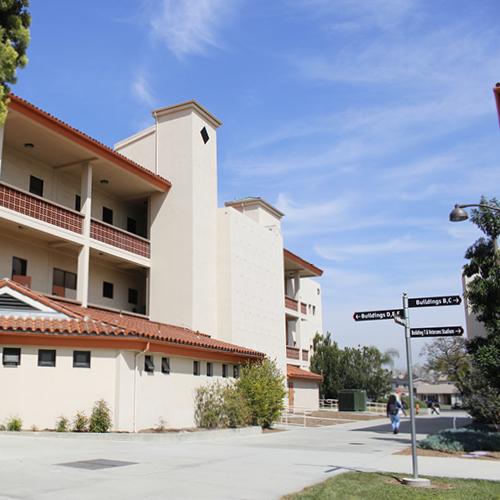 Long Beach City College will host its Annual Science Night from 4:30 p.m. – 8 p.m. on Friday, May 20, 2022, in the C and D Buildings and Lawn Area of the Liberal Arts Campus, 4901 E. Carson St., Long Beach.
The free event is designed for the public to learn about the exciting opportunities featured in Long Beach City College's Math and Sciences programs in which each year faculty, staff and students create interactive experiences that incorporate their subject matter.
"Science Night is a really fun experience for families and kids of all ages to come onto campus to experience science and math in an exciting and interactive environment," said LBCCD Board of Trustees President Uduak-Joe Ntuk.
Highlights for this year's LBCC Science Night include:
The Genetics of X-Men
Visualizing chemical changes
All about the Heart
Human cadaver bones and organs (for mature audiences only)
Mathematics through sound and music
DNA extractions and blood typing
"Seeing students from Long Beach Unified, LBCC families and friends back out enjoying a beautiful evening on campus makes for one of the best ways to experience what a true community college is all about," said LBCCD Superintendent-President Dr. Mike Muñoz. "Our talented faculty and students put a lot of effort into this night, so I hope people will come out and enjoy."
Free parking, food and music will be provided. COVID-19 safety protocols will be in place, including all visitors must complete the Cleared4 app prior to arriving to campus. For the Science Night QR code click here. For more information, go to www.LBCC.edu.
---
About Long Beach City College
Long Beach City College consists of two campuses with an enrollment of over 25,000 students each semester and serves the cities of Long Beach, Lakewood, Signal Hill, and Avalon. LBCC promotes equitable student learning and achievement, academic excellence, and workforce development by delivering high quality educational programs and support services to our diverse communities. Visit www.LBCC.edu for more information about Long Beach City College.
MEDIA CONTACT
Stacey Toda
LBCC Associate Director
Communications & Community Engagement
(562) 938-4004