LBCC Faculty Professor Wins International Sculpture Center's Award
Coleen Sterritt was recognized with the 2019 Outstanding Educator Award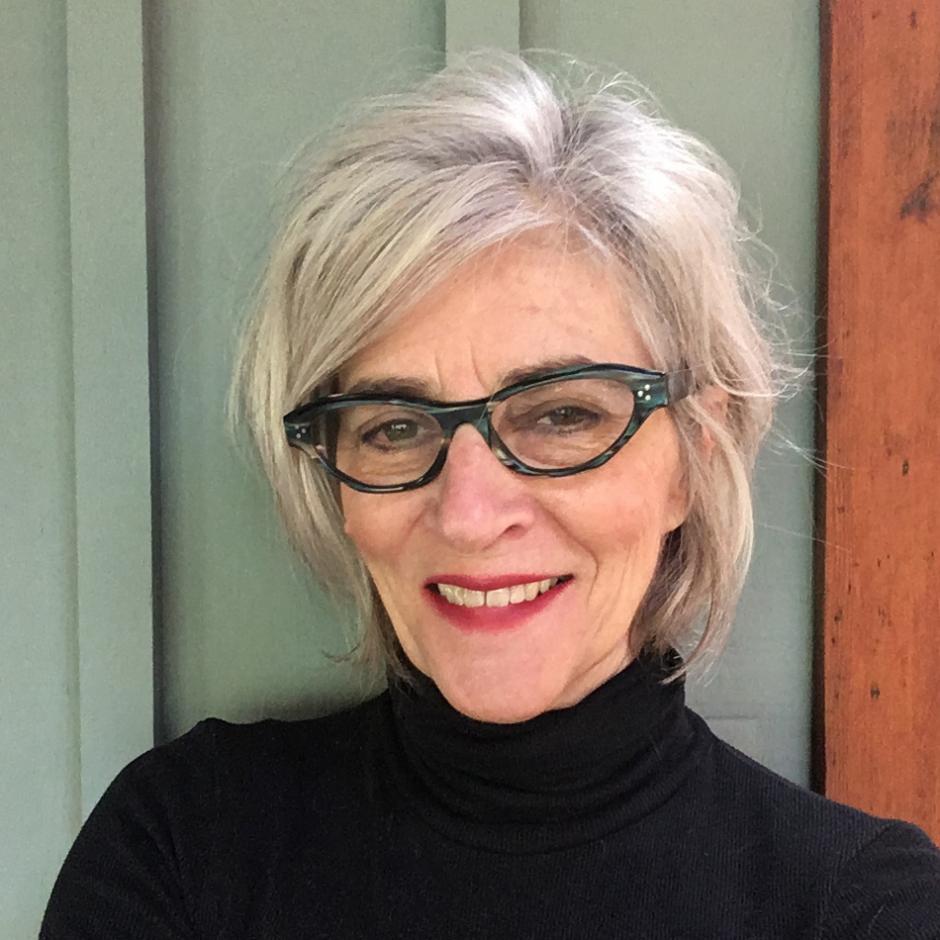 Coleen Sterritt, professor in the Sculpture Program at Long Beach City College (LBCC), has been awarded the prestigious International Sculpture Center's Outstanding Educator Award for 2019.
The International Sculpture Center (ISC) established the "Outstanding Educator Award" program in 1996 to recognize individual artist-educators who have excelled at teaching sculpture in institutions of higher learning. An exemplary career combining personal studio practice and measurable academic performance resulted in the unanimous vote for Sterritt, making her the first community college faculty member to win the award.
"The fact that past winners have only included university-level professors and that she is the first community college professor to receive this award is a true testament of Coleen's talent as an artist and as an educator," said Long Beach Community College District Superintendent-President Dr. Reagan Ferragamo Romali.
She has been a professor and faculty coordinator of the Sculpture Program at LBCC since 1998. Sterritt's work has been exhibited throughout the United States, Japan, Spain, Kenya, and South Africa. Her work is held in major collections including MOCA, L.A., and the Los Angeles County Museum of Art. Sterritt has received numerous awards and fellowships, including John Simon Guggenheim Fellowship, the National Endowment for the Arts, and the Roswell Artist-in-Residence Program. Her teaching career began in 1983 and has included noted positions at California State University, Fullerton; Otis College of Art & Design; and The Claremont Graduate University.
Sterritt will be the subject of a feature article in the International Sculpture Center's award winning publication Sculpture magazine, as well as on the ISC website at www.sculpture.org. She will be presented with an award at an upcoming ceremony.
"Once again, the faculty at the Long Beach Community College District has shown that they are of the highest quality and recognized not just nationally, but internationally as well," said LBCCD Board of Trustees President Sunny Zia, "Our students could not be more fortunate than to learn from people like Professor Sterritt and her colleagues."
---
About Long Beach City College
Long Beach City College consists of two campuses with an enrollment of over 25,000 students each semester and serves the cities of Long Beach, Lakewood, Signal Hill, and Avalon. LBCC promotes equitable student learning and achievement, academic excellence, and workforce development by delivering high quality educational programs and support services to our diverse communities. Visit www.LBCC.edu for more information about Long Beach City College.
MEDIA CONTACT
Stacey Toda
LBCC Associate Director
Communications & Community Engagement
(562) 938-4004