LBCC Foundation Appoints New Executive Director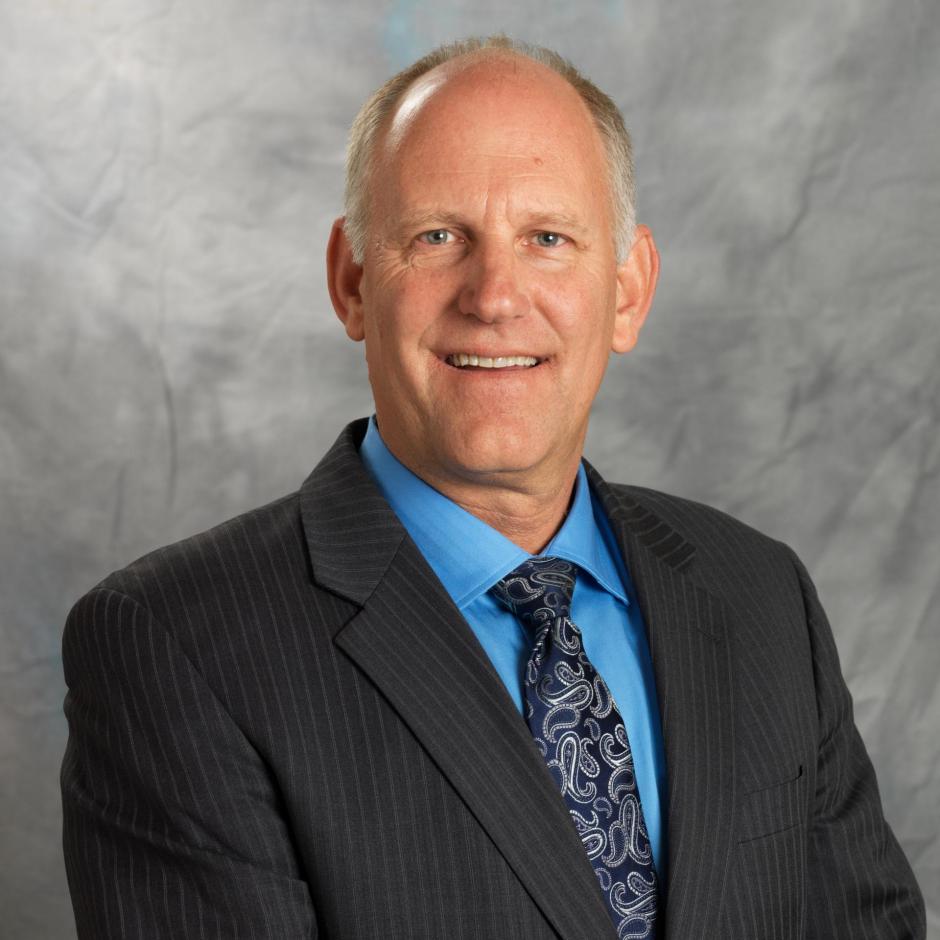 The Long Beach City College Foundation has appointed Paul Kaminski as its new Executive Director.
In his new role, Kaminski will oversee and direct all aspects of the Foundation, including fundraising, operations, management of staff and consultants, and outreach to the community. Kaminski will work closely with the Foundation Board of Governors, Long Beach City College administration and Long Beach Community College District Superintendent-President Dr. Reagan Ferragamo Romali.
"Our Foundation has played a vital role in the Long Beach College Promise and the LBCC's ability to gift our Long Beach Unified School District students with two tuition-free years," said LBCCD Board of Trustees President Vivian Malauulu. "With his many years of fundraising experience, I am confident that Paul will be a wonderful asset to our LBCC Foundation."
"Paul has a positive energy, a proven track record in fundraising and a great connection to LBCC's surrounding communities, so I feel this is a very good fit for us all," Romali said.
Kaminski's appointment began Sept. 2. He reports to the LBCC Foundation Board through the Foundation President, Lori Brault.
"I am excited about working together with Paul, our team and the College to find new and innovative fundraising plans for student scholarships and campus projects," said Brault. "The Board of Governors is excited to welcome him to the Foundation."
Kaminski succeeds longtime Foundation Executive Director Dr. Virginia Baxter, now an elected member of the Long Beach Community College District Board of Trustees, and Elizabeth McCann who held the position for three years.
"I am extremely excited to be Executive Director of the Long Beach City College Foundation and to be working with the community I have been part of most of my life," said Kaminski. "It will be an honor to represent LBCC, one of the true beacons of light in the city!"
Kaminski has more than 16 years of experience in aspects of fundraising including major and planned giving, donor stewardship, capital campaigns, staff and board development, institutional leadership, marketing and public relations.
Since 2013, Kaminski has been the Vice President/Chief Development Officer for the Providence St. Joseph Health St. Mary Medical Center and previously held advancement positions with Providence and St. John Bosco High Schools. The longtime Lakewood resident received his bachelor's degree from Loyola Marymount University.
---
About Long Beach City College
Long Beach City College consists of two campuses with an enrollment of over 25,000 students each semester and serves the cities of Long Beach, Lakewood, Signal Hill, and Avalon. LBCC promotes equitable student learning and achievement, academic excellence, and workforce development by delivering high quality educational programs and support services to our diverse communities. Visit www.LBCC.edu for more information about Long Beach City College.
MEDIA CONTACT
Stacey Toda
LBCC Associate Director
Communications & Community Engagement
(562) 938-4004