LBCC Hold Virtual Townhall on Helping Homeless Students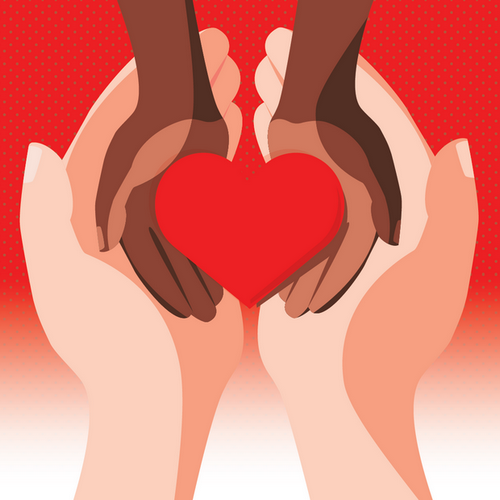 Long Beach Community College District Board of Trustees Dr. Virginia Baxter and Sunny Zia, and Interim Superintendent-President Dr. Mike Muñoz hosted a virtual event to launch Long Beach City College's Helping Homeless Students Fund website and to discuss the Helping the Homeless Students Associate Group's work on Tues., June 2.
Approximately one in six LBCC students experience homelessness or housing insecurity.
Speakers also included Tamara Lincoln and Majeedah Wesley, two LBCC alumni who also experienced housing insecurity. Lincoln now works for LBCC and splits her time between the College's Learning and Academic Resources department and outreaching to LBCC's unhoused student population. Wesley is a staff auditor and whistleblower investigator for the City and County of San Francisco's Office of the Controller.
Attendees were able to watch a brief documentary story about Josie, a former student who spoke about her journey from sleeping by the Los Angeles River, to taking classes at LBCC and then graduating with a certificate and associate degree in Welding.
"Housing is a challenge in Long Beach and our surrounding cities. It's an even bigger challenge for community college students who are often balancing school with multiple jobs and family," said Muñoz. "Today's town hall brings this issue to light, and the new website will make it easier for our community to help us in our fight to help our most vulnerable students."
The mission of the Long Beach City College Foundation's Helping the Homeless Students Associate Group is to assist housing and food-insecure students with basic needs and other support so they can focus on their academic success. This mission is undertaken by achieving various goals including Identify students who are food and housing insecure; Support identified students who are food and housing insecure; support student recipients academically; monitor the academic success of student recipients, and raise funds to continue implementing the Housing Committee mission.
For more information on the Helping Homeless Students Fund, visit www.LBCC.edu/hhs-fund.
The town hall can be viewed on LBCC's YouTube channel at www.YouTube.com/LongBeachCityCollege.
---
About Long Beach City College
Long Beach City College consists of two campuses with an enrollment of over 25,000 students each semester and serves the cities of Long Beach, Lakewood, Signal Hill, and Avalon. LBCC promotes equitable student learning and achievement, academic excellence, and workforce development by delivering high quality educational programs and support services to our diverse communities. Visit www.LBCC.edu for more information about Long Beach City College.
MEDIA CONTACT
Stacey Toda
LBCC Associate Director
Communications & Community Engagement
(562) 938-4004