LBCC Honors Black History Month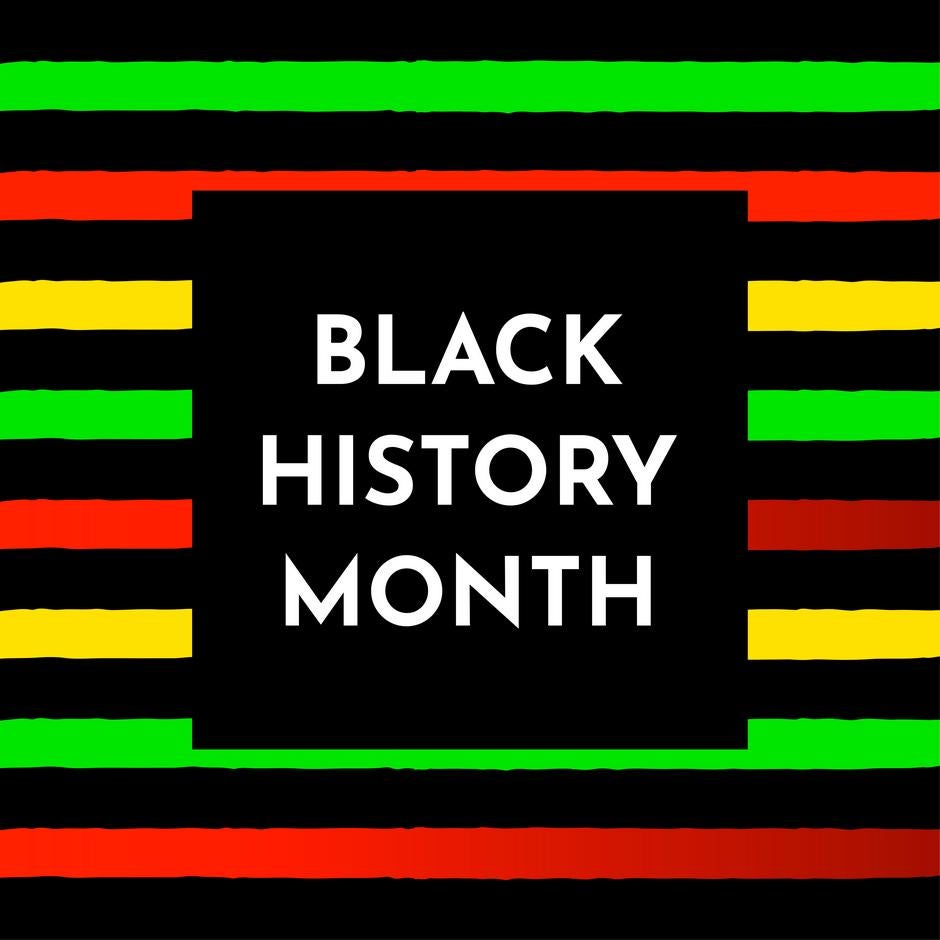 The Long Beach Community College District (LBCCD) will pay tribute to Black History Month with a variety of events organized by members of the faculty, staff, and students.
"I am so proud that the Long Beach Community College District will be paying tribute to Black History Month by celebrating through a series of events," said LBCCD Board of Trustees President Sunny Zia. "I know that I have personally been inspired by so many significant historical figures from the African American community, and I think bringing Black History Month to LBCCD is a wonderful and valuable learning experience for both our students and our community."
All events are free and open to the public:
Long Beach City College (LBCC) students, faculty, staff, and members of the Long Beach Community College District Board of Trustees share their thoughts about the historical significance of Black History Month. This video, produced by LBCC's Media Production Team, features interviews including LBCC Student Trustee Donnell Jones, President Zia, Trustee Ntuk, LBCC President Reagan Ferragamo Romali, and many others. The video is featured on the LBCC website.
A photo exhibit by LBCC alumnus Sylvester Duke Givens called "Power of Choice," will kick-off with an opening reception on Fri., Feb. 22 from 4 p.m. to 7 p.m. in the lobby of the T Building, T-1000. The exhibit will be on display for the public starting Mon., Feb. 25 through Fri., March 22, 8 a.m. – 5 p.m., Monday – Friday. Half of the subjects featured are friends from Givens' youth who became involved with drugs and gangs, while the other half are community activists, professionals and home town success stories such as fellow alumni Councilman Al Austin, Vice Mayor Dee Andrews and Trustee Ntuk.
The Long Beach Community College District Board of Trustees will present a resolution honoring the contributions that African Americans have made to American history in their struggles for freedom and equality, at 5:30 p.m., Wed., Feb. 27 in the Board Room, T-1100, Liberal Arts Campus.
"The leadership of the college find it is paramount for an educational institution as diverse as Long Beach City College to appropriately honor and celebrate Black History Month," said LBCC Alumnus Ntuk, the first African-American male elected to the LBCCD Board of Trustees. "I hope the members of our community join us on campus as we recognize the contributions and sacrifices African Americans have made to our community and country."
"As one of the most diverse higher education institutions in the region, I am thrilled to see so many LBCCD faculty and staff who came together to organize a number of events and projects as part of Black History Month," said Romali. "It's so important for us to teach African American history to our students, and these events and exhibits will truly bring it to life for them."
Parking is available for the public in all student parking lots for $2. For more information, please call (562) 938-4846.
---
About Long Beach City College
Long Beach City College consists of two campuses with an enrollment of over 25,000 students each semester and serves the cities of Long Beach, Lakewood, Signal Hill, and Avalon. LBCC promotes equitable student learning and achievement, academic excellence, and workforce development by delivering high quality educational programs and support services to our diverse communities. Visit www.LBCC.edu for more information about Long Beach City College.
MEDIA CONTACT
Stacey Toda
LBCC Associate Director
Communications & Community Engagement
(562) 938-4004