LBCC to Host Free Career Event for Alumni & Community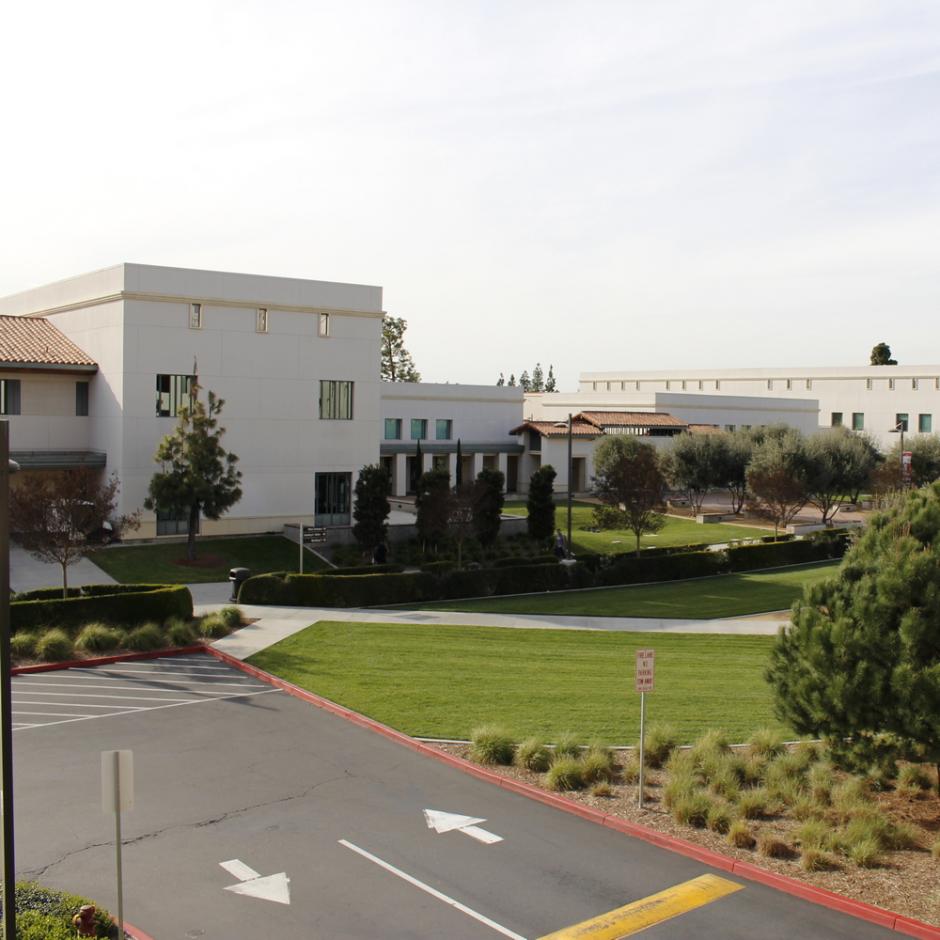 The Long Beach Community College District Human Resources Department will host a career development event for local community members and Long Beach City College alumni, from 9 a.m. to noon, on Sat., April 27, 2019.
This event will be focused on explaining LBCC's Classified recruitment process and demystifying the merit system. Managers from various LBCC departments will be available for questions and hiring tips. The Human Resources Department hopes the event will bridge the gap in helping the local community understand the recruitment process and provide information that will allow the public to submit their best application when they apply for Classified positions at LBCC.
A Classified career involves any position that supports the operational functions of the College in a non-academic capacity. Examples of positions include Office Assistant, Library Technician, and Financial Aid Specialist. Examples of managerial positions include: Custodial Supervisor; Program Manager, Categorical; Deputy Director, Global Trade; and more.
The event will be held at LBCC's Liberal Arts Campus, Building T, Room T-1200. The Liberal Arts Campus address is 4901 E. Carson St., Long Beach, CA 90808.
Free parking is available for the public in parking lot L and parking structure J. Click here for a map of LBCC's Liberal Arts Campus.
For more information, please contact Kevin Thomas at kthomas@LBCC.edu. To RSVP, please visit https://discoverlbcc.eventbrite.com.
---
About Long Beach City College
Long Beach City College consists of two campuses with an enrollment of over 25,000 students each semester and serves the cities of Long Beach, Lakewood, Signal Hill, and Avalon. LBCC promotes equitable student learning and achievement, academic excellence, and workforce development by delivering high quality educational programs and support services to our diverse communities. Visit www.LBCC.edu for more information about Long Beach City College.
MEDIA CONTACT
Stacey Toda
LBCC Associate Director
Communications & Community Engagement
(562) 938-4004