LBCC Mourns the Passing of Tom Clark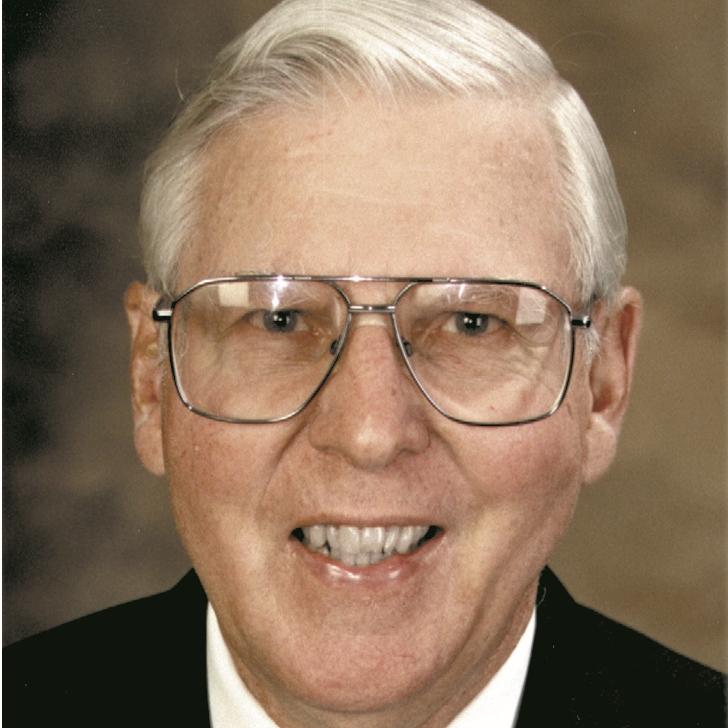 Long Beach City College is saddened to hear of the passing of former Long Beach Community College District Board of Trustee Member Dr. Tom Clark. He served as Trustee from 1998-2014.
"There are very few people in Long Beach who have dedicated entire decades of their lives to public service, and Tom Clark is one of them," said Long Beach Community College District Board of Trustees President Vivian Malauulu. "For 16 of those years, he shared his vast experience and knowledge with LBCC to the benefit of our students. He will be greatly missed."
Clark was elected to represent LBCCD's Fifth District after he served eight terms on the Long Beach City Council. He received his associate's degree from Long Beach City College. He was inducted into the LBCC Hall of Fame in 1976 in recognition of his public service, and into LBCC's Hall of Champions in 2007 for his time as a student participating in cross country/track and field.
"I had the pleasure of working with him when he served on the LBCCD Board of Trustees," said LBCCD's Interim Superintendent-President Lou Anne Bynum. "Dr. Clark was here during some challenging fiscal years and when we began our capital improvements that really transformed our campuses. LBCC will always be deeply indebted for his leadership during his tenure as a Trustee."
During his time with the Long Beach Community College District, he served as the president of the Community College League of California, and on the California Community College Trustee Board. After his departure from the LBCCD Board of Trustees, he continued to serve on the Long Beach City College Foundation Board of Governors.
---
About Long Beach City College
Long Beach City College consists of two campuses with an enrollment of over 25,000 students each semester and serves the cities of Long Beach, Lakewood, Signal Hill, and Avalon. LBCC promotes equitable student learning and achievement, academic excellence, and workforce development by delivering high quality educational programs and support services to our diverse communities. Visit www.LBCC.edu for more information about Long Beach City College.
MEDIA CONTACT
Stacey Toda
LBCC Associate Director
Communications & Community Engagement
(562) 938-4004