LBCC Winter Intersession To Be Online Only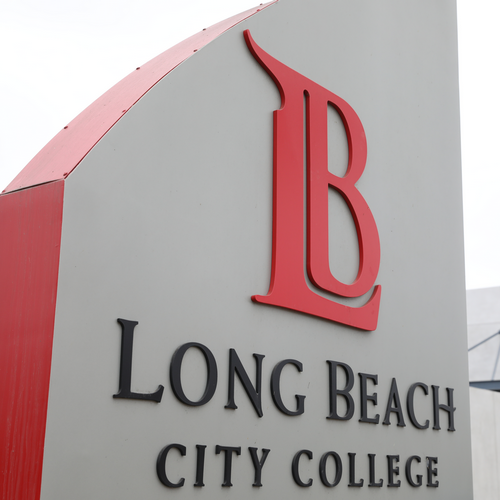 Long Beach City College officials have announced that Winter 2021 intersession classes will be conducted entirely online. Winter intersession term will take place Jan. 4 – Feb. 6, 2021.
LBCC is currently revising the Winter schedule that will be made available on Sept. 21, 2020 at www.LBCC.edu. Registration for classes will begin Oct. 19, 2020. Community members can visit the LBCC website to sign up for classes.
Due to the COVID-19 pandemic, the Liberal Arts Campus and Pacific Coast Campus have been closed to the public since mid-March 2020 and LBCC classes have been taught remotely. Fall 2020 Semester is being taught mostly online, with select essential labs in the Career Technical Education and Health Science areas conducted in-person.
---
About Long Beach City College
Long Beach City College consists of two campuses with an enrollment of over 25,000 students each semester and serves the cities of Long Beach, Lakewood, Signal Hill, and Avalon. LBCC promotes equitable student learning and achievement, academic excellence, and workforce development by delivering high quality educational programs and support services to our diverse communities. Visit www.LBCC.edu for more information about Long Beach City College.
MEDIA CONTACT
Stacey Toda
LBCC Associate Director
Communications & Community Engagement
(562) 938-4004