LBCCD Names New Assoc. VP of Human Resources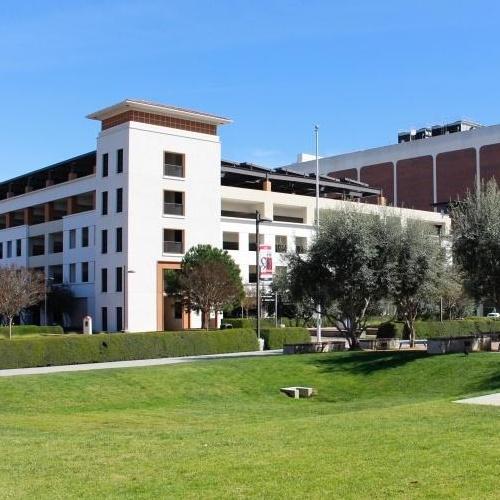 The Long Beach Community College District hired Kristin Olson as its new Associate Vice President of Human Resources.
Olson has served as the Long Beach City College's Executive Director of Classified Human Resources since October of 2017 and has worked as the interim vice president for the past year.
Under the supervision of the Vice President of Human Resources, Olson will be responsible for the District's human resources operations, including collective bargaining, employee/employer relations, academic recruitment, and hiring processes, staff diversity, human resources information systems management, unlawful discrimination, and ADA accommodations.
Olson, a resident of Long Beach, previously worked for the Santa Clara County Office of Education in San Jose. She also served in various director roles in human resources for more than 10 years.
She has been involved in various professional organizations including president of the board of directors for the Cooperative Organization for the Development of Employment Selection (CODESP); board member for the Personnel Commissioners' Association of Southern California; and various roles in the Personnel Testing Council of Southern California, the Society for Industrial & Organizational Psychology, and the Western Region Intergovernmental Personnel Assessment Council.
Olson holds a bachelor's degree in Psychology and Communication Studies from UCLA, a master's degree in Industrial and Organizational Psychology from CSULB, and a juris doctor degree from Loyola Law School.
---
About Long Beach City College
Long Beach City College consists of two campuses with an enrollment of over 25,000 students each semester and serves the cities of Long Beach, Lakewood, Signal Hill, and Avalon. LBCC promotes equitable student learning and achievement, academic excellence, and workforce development by delivering high quality educational programs and support services to our diverse communities. Visit www.LBCC.edu for more information about Long Beach City College.
MEDIA CONTACT
Stacey Toda
LBCC Associate Director
Communications & Community Engagement
(562) 938-4004