LBCCD Seeking Applicants for Personnel Commission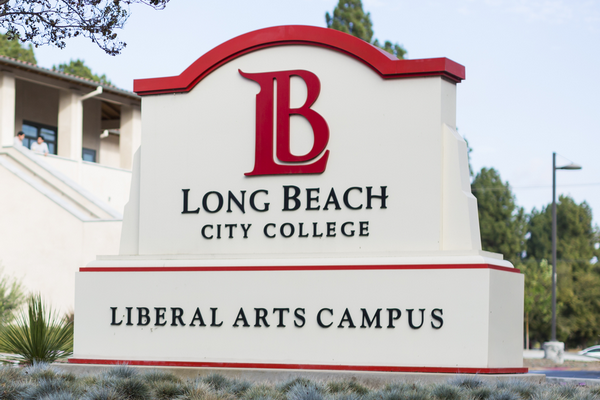 The Long Beach Community College District (LBCCD) Board of Trustees is seeking applicants to fill its appointed seat on the College's Personnel Commission. Applications are due Friday, September 25, 2020 before 4:00 pm.
The Personnel Commission is a non-partisan public body responsible for the administration of a "merit system" for the selection, retention, and promotion of classified (non-teaching) employees in the LBCCD. By law, it is composed of three members appointed for three-year terms with the term of one member expiring each year.
The Personnel Commissioners are comprised of one member selected by the Board of Trustees, one member selected by the Representative Classified Union and one member selected by both the Board of Trustees and the Union. This search for applicants is to fill the Board of Trustees' Personnel Commissioner appointee position.
The Commission meets regularly on the first and third Monday evenings of each month and holds periodic "special meetings" as required. The Personnel Commission's responsibility is to:
Cooperate with the Board of Trustees and District management in the quest for competent employees and a sound plan of personnel administration;
Represent the interests of the general public by providing a personnel system dedicated to hiring, retaining, and promoting competent workers in the service of the District; and
See that classified employees receive fair and equitable treatment.
Applicants must be: a registered voter and resident within the boundaries of the District; be a known adherent to the principle of the merit system (which is the selection, retention and promotion of individuals upon the basis of merit and fitness); and cannot be a member of the LBCCD Board of Trustees nor an employee of the LBCCD.
Please visit the Personnel Commission website at www.LBCC.edu/personnel-commission for the application or for more information on the Personnel Commission.
Questions can be directed to Jennifer Ramos at jramos@LBCC.edu. Applications should be submitted to Juliet Hernandez at jhernandez@LBCC.edu before 4:00 pm, September 25, 2020.
---
About Long Beach City College
Long Beach City College consists of two campuses with an enrollment of over 25,000 students each semester and serves the cities of Long Beach, Lakewood, Signal Hill, and Avalon. LBCC promotes equitable student learning and achievement, academic excellence, and workforce development by delivering high quality educational programs and support services to our diverse communities. Visit www.LBCC.edu for more information about Long Beach City College.
MEDIA CONTACT
Stacey Toda
LBCC Associate Director
Communications & Community Engagement
(562) 938-4004