Long Beach Reads One Book Celebrates with George Takei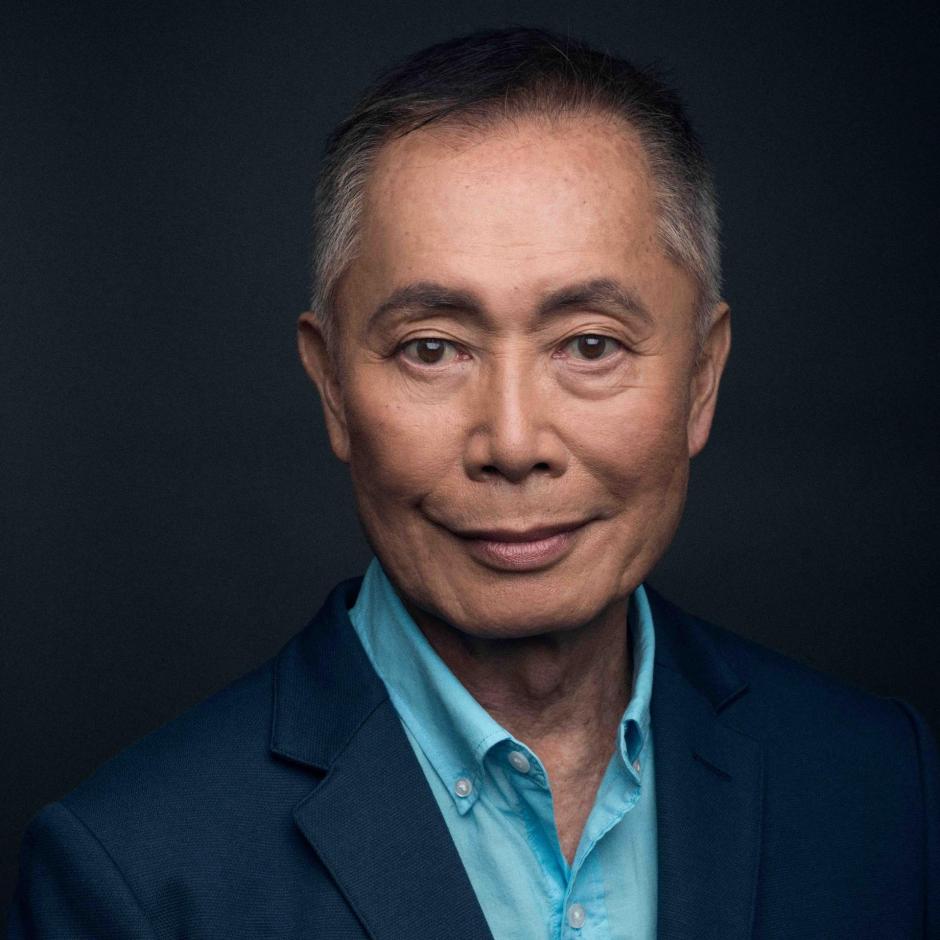 George Takei, activist, author, and actor of Star Trek fame will be the featured guest of honor at the "Long Beach Reads One Book" event at 7 p.m., Thurs., March 19 at Long Beach City College's (LBCC) Hall of Champions Gymnasium. Takei will be discussing his New York Times bestselling graphic novel "They Called Us Enemy," and will take questions from the audience.
Long Beach Reads One Book, a popular community-focused cultural program revitalized this year by the Long Beach City College Foundation and LBCC after a six-year hiatus, is designed to bring people together, foster community, and to raise the enjoyment of literacy by encouraging everyone in Long Beach to read the same book at the same time.
"They Called Us Enemy," is a graphic memoir recounting Takei's childhood imprisoned within American concentration camps during World War II and his firsthand account of those years behind barbed wire, the joys of childhood and the terrors of growing up under legalized racism, his mother's hard choices, his father's faith in democracy, and the way those experiences planted the seeds for his astonishing future, which included playing popular character "Sulu" on the original Star Trek television series.
Tickets for the March 19 event are $10 suggested donation for community members and free for students with a student ID. RSVPs are being accepted at www.LBCC.edu/LBReadsOneBook. Each community ticket will include a raffle opportunity to win an autographed copy of "They Called Us Enemy," signed by Takei.
Early arrival is encouraged at the Liberal Arts Campus, located at 4901 E. Carson St., Long Beach, CA, 90808. Doors will open at 5:30 p.m. Parking is free in Parking Lot M at Veteran's Memorial Stadium.
Takei's book is available for purchase at Gatsby Books in Long Beach, major retail and online bookstores, and at both LBCC Viking Bookstores at the Liberal Arts Campus and Pacific Coast Campus. LBCC students can also borrow the book from the LBCC Libraries at both campuses where a limited number of books are also available.
---
About Long Beach City College
Long Beach City College consists of two campuses with an enrollment of over 25,000 students each semester and serves the cities of Long Beach, Lakewood, Signal Hill, and Avalon. LBCC promotes equitable student learning and achievement, academic excellence, and workforce development by delivering high quality educational programs and support services to our diverse communities. Visit www.LBCC.edu for more information about Long Beach City College.
MEDIA CONTACT
Stacey Toda
LBCC Associate Director
Communications & Community Engagement
(562) 938-4004