VP of Human Resources selected for LBCC District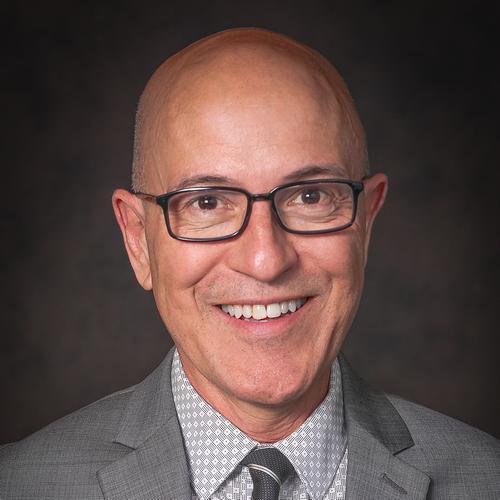 The Long Beach Community College District Board of Trustees recently appointed Gene Durand as the new Vice President of Human Resources.
Durand, who previously held the post of Associate Vice President of Human Resources and served as the Interim Vice President since June of 2018, joined the College in 2016.
"We are so pleased to welcome Gene Durand in this position because he possesses so much expertise in the world of human resources," said LBCCD Superintendent-President Reagan Ferragamo Romali, Ph.D. "His knowledge in recruitment, labor relations and contract negotiations, employee training, and benefits management is second-to-none."
As the Vice President of Human Resources he will provide policy direction for the Department of Human Resources, and will oversee collective bargaining, employee/employer relations, recruitment and hiring processes, human resources information systems management, unlawful discrimination, Title IX investigations and ADA accommodations.
"The Board of Trustees and I are very pleased to have someone as capable as Gene Durand to ensure that the finest candidates continue to be recruited for employment at the District because LBCC is truly a special place to work," said LBCCD Board of Trustees President Sunny Zia.
Durand was the former Director of Human Resources at College of the Desert in Palm Desert, where he was responsible for labor negotiations and employee relations, manager training, investigations, and equal employment opportunity and legal compliance.
Durand earned his B.F.A. from San Francisco Art Institute and his J.D. from the Golden Gate University School of Law and is a member of the State Bar of California.
---
About Long Beach City College
Long Beach City College consists of two campuses with an enrollment of over 25,000 students each semester and serves the cities of Long Beach, Lakewood, Signal Hill, and Avalon. LBCC promotes equitable student learning and achievement, academic excellence, and workforce development by delivering high quality educational programs and support services to our diverse communities. Visit www.LBCC.edu for more information about Long Beach City College.
MEDIA CONTACT
Stacey Toda
LBCC Associate Director
Communications & Community Engagement
(562) 938-4004