Dr. Virginia Baxter
Trustee, Area 5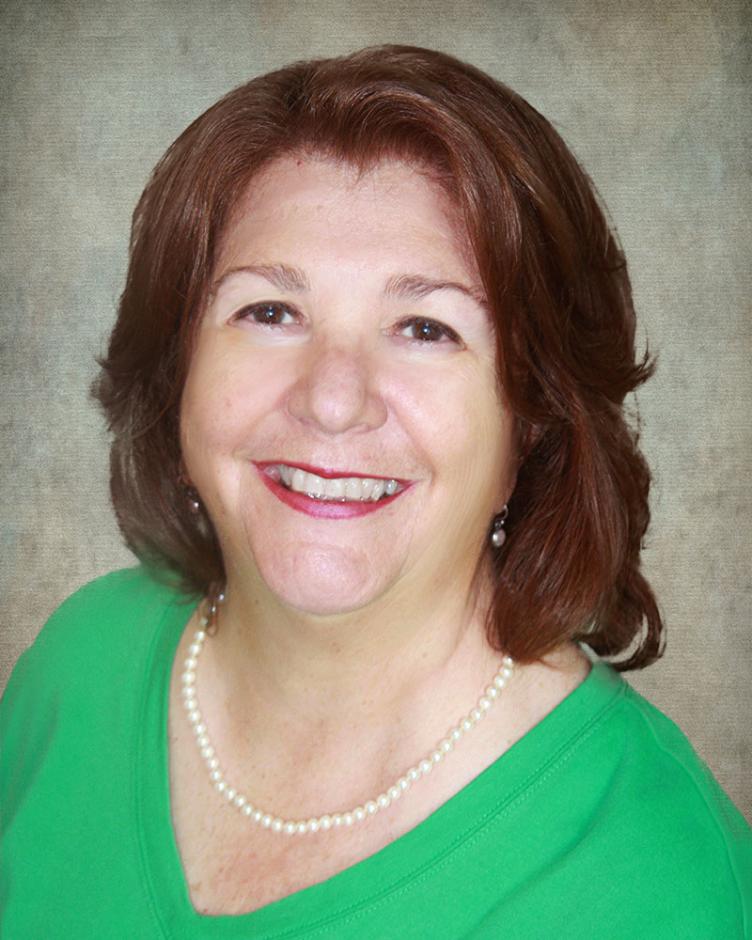 Dr. Virginia "Ginny" L. Baxter was one of those people who watched the Rose Parade on TV and said, "I'm moving to California." She said she ran away from home, Highland Park, Illinois, the legitimate way – she applied for admission to Occidental College in Los Angeles.
She started her career at Long Beach City College (LBCC) in 1970 by teaching U.S. History after graduating from Occidental with a BA and MA in History. She was appointed as LBCC's Assistant Dean of Student Affairs, Women's Advisor in 1975. In 1983, she was asked to take over the reins of the LBCC Foundation. At that time there were assets of $500,000, with $50,000 being raised annually. She increased the assets to over $16 million, and for the past 25 years, helped raise more than $35 million for the Foundation. Last year alone, she raised almost $4 million for student scholarships, departmental grants, campus beautification and construction. In June, 2008 the Long Beach City College Foundation completed a year and a half major fundraising campaign to raise more than $6.3 million for an endowment for scholarships to fund the Long Beach Promise which provides a free first semester to every Long Beach area high school graduate. More than 4000 students have received the Long Beach College Promise tuition scholarships.
Ginny has received many awards for her work including: the LBCC Outstanding Colleague Award in 1990; the first recipient of the Network of California Community College Foundation "Excellence Award for Resource Development Staff Leadership" in 1991; Woman of Distinction in Education Award by the Soroptimist International of Long Beach organization in 2004; the 2006 Long Beach Century Club Oscar Contrato Award for promotion of athletics and sports in the Long Beach community; the New Hope Grief Support Group Award in 2007; the California Conference for Equality and Justice Humanitarian Award in 2009; and Amazing Women, Education Category from the Long Beach Press-Telegram in 2011.
She is very active in numerous Long Beach area organizations including the California Conference for Equality and Justice, CAMEO Professional Auxiliary, Assistance League of Long Beach, Leadership Long Beach, Long Beach Rotary, American Association of University Women and Long Beach Ronald McDonald House. She is a life member of California Retired Teachers Association.
In 1988 she earned a Doctorate in Educational Management at the University of LaVerne.
She retired from the Long Beach Community College District in 2011 to work solely for the Long Beach City College Foundation.
In April, 2014 she was elected to the LBCCD District 5 Trustees position succeeding long time Trustee, Dr. Tom Clark. This area encompasses the eastside of Long Beach and south side of Lakewood.
She is married to Dave Pagnotta.
Please contact Ginny directly with questions, input or comments on District matters.