Herlinda Chico
Trustee, Area 4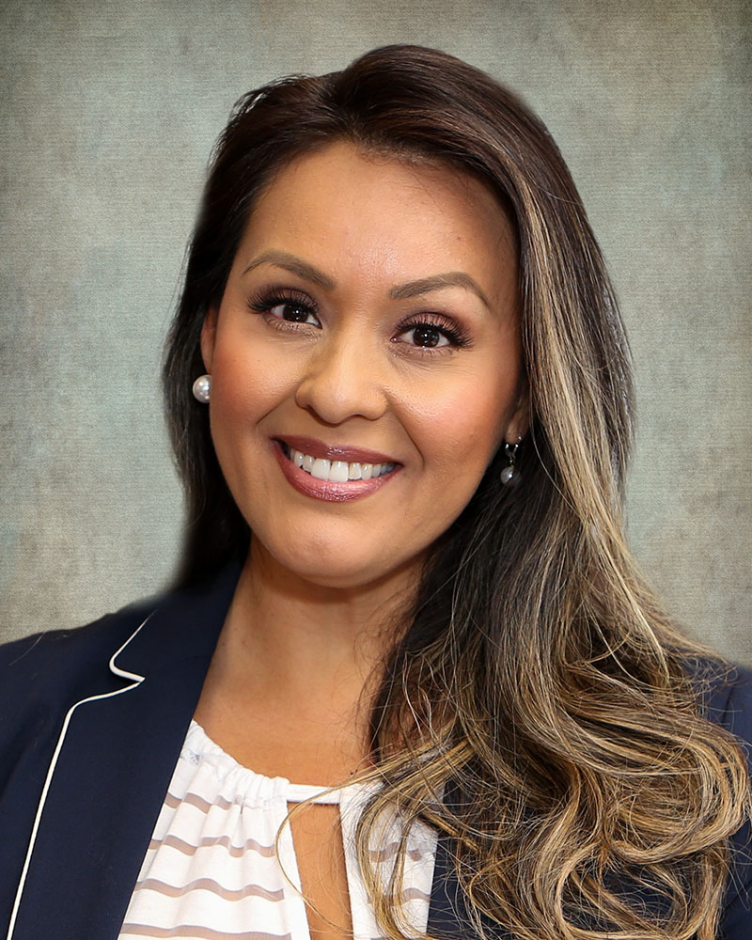 Trustee Herlinda Chico proudly represents Area 4, which includes East Long Beach and Catalina Island. She is a product of the California Community College system, and as Trustee, has prioritized collaboration and engagement through programs and events that open our campus to the broader community. She is the first person of color to be elected to this seat and the first Mexican American woman elected to the Long Beach Community College Board of Trustees.
As a product of the California community college system, Trustee Chico knows first-hand that a high-quality public education can be a great equalizer for students. She attended Rio Hondo Community College and transferred to California State University, San Bernardino where she earned a bachelor's degree in Communications. Prior to being elected, Trustee Chico's work in the community included successfully connecting local non-profits that work with traditionally marginalized populations to resources at LBCC. Trustee Chico was also instrumental in bringing LBCC classes to the Carmelitos Housing Development in North Long Beach, the largest subsidized public housing in the Long Beach Community College District Service Area.
In addition to her leadership in education, Trustee Chico has served on several important boards and commissions including Long Beach City College's Student Housing Selection Panel, Long Beach City College Basic Needs Task Force, Long Beach City College Job Fair Planning Committee, Long Beach Parks and Recreation Commission, Conservation Corps of Long Beach Advisory Board, Co-Chair of the Mayor's Animal Care and Visioning Task Force, Chair of the Watershed Conservation Authority and as a representative on the Gateway Cities Council of Government.
Trustee Chico is a third-generation public servant and has 20 years of legislative and public affairs experience. She currently works as the Community Service Liaison for the Los Angeles County Fire Department, Division IX.
As a long-time resident of Long Beach and active community advocate, Trustee Chico's dedicated community service has been recognized by several Long Beach organizations including the Long Beach Branch NAACP (President's Award), Long Beach Gay and Lesbian Pride (Whitey Littlefield Bridge Builder Award), Centro Cha (Excellence in Community Service Award), the Cambodian Association of America (Outstanding Public Service Award) and Assembly Member Patrick O'Donnell's Woman of Distinction Award.
Trustee Chico is a homeowner in the Traffic Circle neighborhood. She enjoys spending time spent with her close-knit circle of family and friends and with her rescue animals. She also loves to volunteer in the community and loves to travel.