Misty May-Traenor to be Inducted in U.S. Olympic & Paralympic Hall of Fame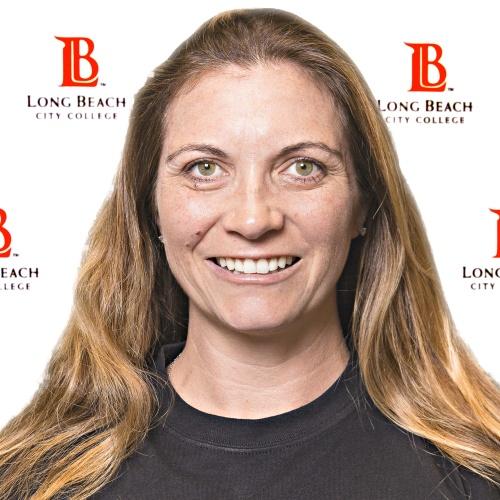 The United State Olympic & Paralympic Committee recently announced Long Beach City College's Director of Volleyball Operations, Misty May-Treanor, will be honored and inducted in the U.S. Olympic & Paralympic Hall of Fame class of 2019 on Friday, Nov. 1 at the U.S Olympic & Paralympic Training Center in Colorado Springs.
May-Treanor is the most decorated athlete in beach volleyball history, earning three gold medals for beach volleyball at the Olympics Games (2004, 2008, 2012) as well as three gold (2003, 2005, 2007) and one silver (2011) medal at the Beach Volleyball World Championships.
As an indoor volleyball champion, she won one bronze medal at the Pan American Games in 1999, one NCAA Division 1 Championship at Long Beach State in 1998 and two California State Championships at Newport Harbor High School (1991-1995).
"Congratulations to Misty on this well-deserved honor, said Interim Athletics Director, Bill Husak. "We are all so proud of her as a person and happy for this recognition of her athletic achievements."
At LBCC, May-Treanor has led the indoor volleyball team and beach volleyball team to back-to-back South Coast Conference (SCC) Championships and has earned the SCC Coach of the Year (2018, 2019) for each sport. For beach volleyball, she has led the team to a Pairs State Championship (2017) and two Team Runner-Up State Championships (2018, 2019).
May-Treanor is currently in-season with the 2019 indoor volleyball team.