2023 Viking Summer Voyage Mandatory Meeting
RSVP Today!
What is Viking Summer Voyage?
Students who are part of Long Beach College Promise & Viking Advantage will participate in an 8-day in-person summer transition program and choose from one of the two experiences to gain the necessary tools to be successful in college and beyond.
Career Experience
Prepare for college and career success through a 1 unit, graded, transferable, Career Exploration Course (COUNS 48)
Meet friends and your college mentor through Daily Homeroom
$600 Book Grant
$50 Food Card & Loaned Laptop
*Contingent on Funding
DESTINO: STEM Experience
Prepare for STEM success through a 1 unit, graded, transferable, Career Exploration Course (COUNS 48)
Participate in Science Exploration
Meet friends and your college mentor through Daily Homeroom
$600 Book Grant
$50 Food Card & Loaned Laptop
*Contingent on Funding
Requirements to Participate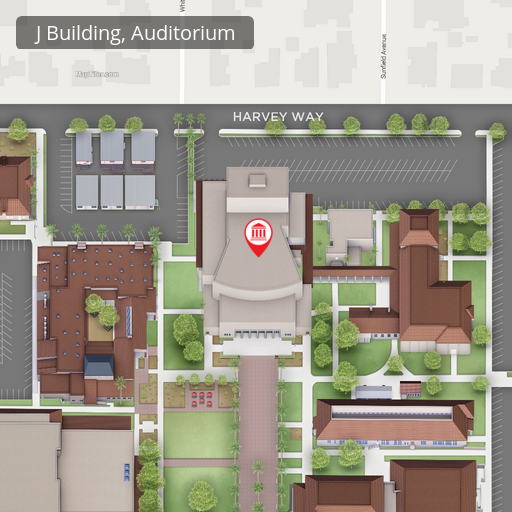 Mandatory Meeting
Registered students must participate in a mandatory in-person meeting on:
DAY/TIME: Wed. June 28, 12:30 – 2:00 p.m.
LOCATION: Auditorium (Bldg. J), Liberal Arts Campus
Viking Summer Voyage Session Dates
There are two sessions for you to choose from:
Session 1
July 17 – 27 (9:00AM - 12:00PM)
Session 2
July 31 – Aug 10 (9:00AM - 12:00PM)
---
GENERAL ANNOUNCEMENT:
Please note for Accommodations: At least 72 hours prior to the event, (562) 938-4558 (voice), (562) 353-4217 (videophone), & dsps-staff@lbcc.edu // Sign Language Interpreting, please contact Stephanie Bonales at sbonales@lbcc.edu or (562) 938-4918.
Communication Access Realtime Translation (CART) services, 5 business days prior to the event, please contact Human Resources Staff at cart@lbcc.edu *requests are based on provider availability*