COS Day 2018!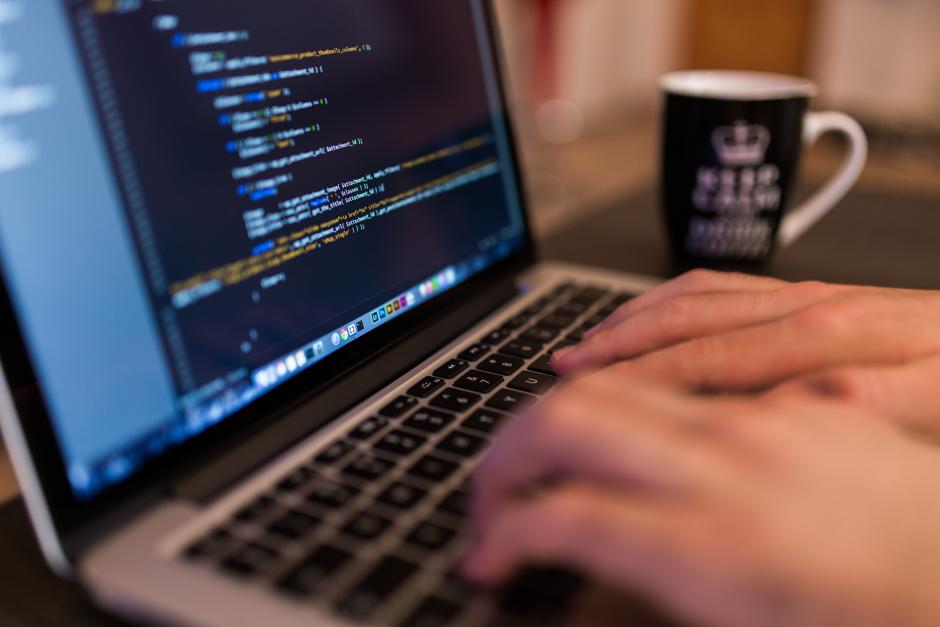 Are you interested in a future where YOU are in high demand, in a secure field, and receiving a great salary?

Register at: EventBrite

Chances to win free swag, fly drones, network with IT professionals and enjoy free food!
What is it?
A free event where students connect directly with faculty, advisors, and IT professionals to discover the benefits of COS programs, certificates, and majors.
Learn about saleries for IT fields ranging from $45,000 - $100,000+
Hands-on IT demos on robot coding, drones, lock picking and more
Business Communication Insights for landing awesome IT jobs
Chat about the IT major for you
When?
Friday, May 18th, 2018
11:00 am – 2:00 pm
Where?
LBCC, Liberal Arts Campus, Quad Area
4901 East Carson Street
Long Beach, CA