Ethnic Studies Summit II
LAC, M-114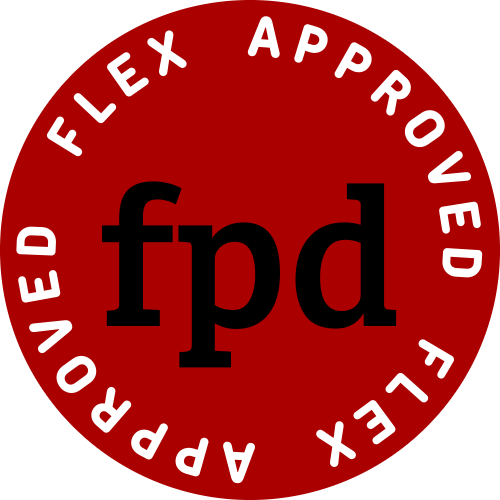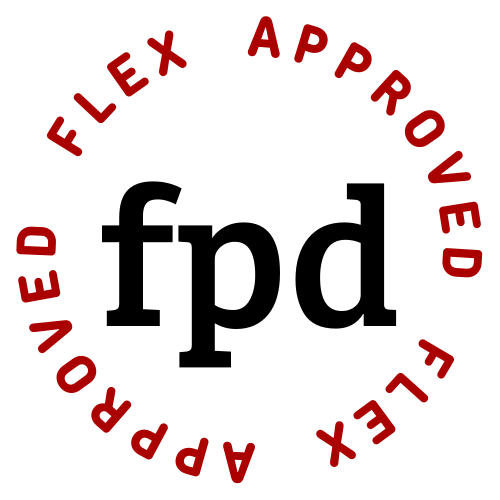 Learn about Ethnic Studies, Culturally Relevant Teaching, and Education Advocacy. Event is FREE and food will be provided!
Sponsored by: School of Social Sciences, History/Political Science/Ethnic Studies, Reading and Teacher Preparation, Student Equity, Labor Center.
Who Should Attend?
Students (particularly those interested in careers in education)
Faculty (Flex approved)
Community Partners (local educators)
---
Day/Time: Thursday, Nov. 3, 8:00 a.m. – 3:00 p.m.
Keynote/Lunch/Closing: M-114, Liberal Arts Campus, Long Beach City College
Keynote/workshops by veteran Ethnic Studies professors and K-12 teachers
Dr. Miguel Zavala
CSULA Associate Professor of Urban Education
Dr. Sean Arce
Ethnic Studies Consultant, Ethnic Studies
Educator, Co-Founder of TUSD Mexican
American Studies Program
Karyn and Kimberly Thomas
Ethnic Studies and Social Studies Educators
---
GENERAL ANNOUNCEMENT:
If you require accommodations, please contact the Disabled Students Programs & Services (DSPS) at least 72 hours prior to the event at (562) 938-4558 or (562) 938-4833 (TTY) or dsps-staff@lbcc.edu. If you require sign language interpreting services, please contact Stephanie Bonales at sbonales@lbcc.edu or (562) 938-4918.
If you require Communication Access Realtime Translation (CART) services, please contact Sunita Shelly: sshelly@lbcc.edu / 562.938.4947 or Sonia Leticia Vélez: svelez@lbcc.edu at least 5 business days prior to the event. Please note requests are based on provider availability, the more advance notice the better.